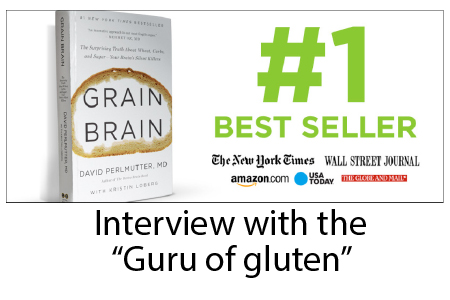 In this 7-minute interview, he explains why gluten causes inflammation that makes you and your brain ill.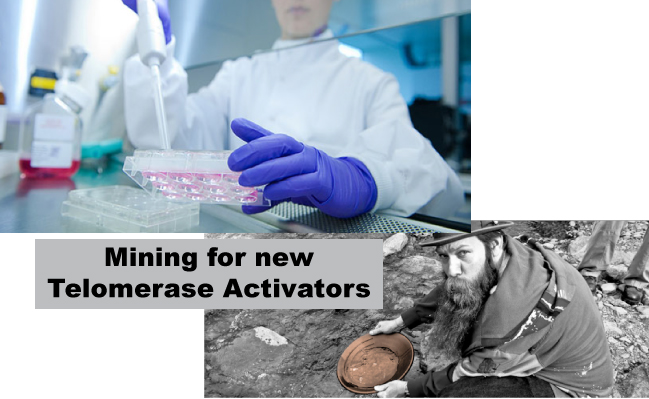 Dr. Andrews explains the benefits of interbreeding, killing off the older individuals of a species, and the dangers of natural products. Dr. Andrews also explains why CRISPR/Cas9 is just a well-branded idea for an old technology of gene editing.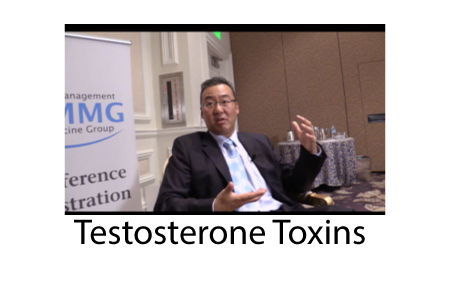 Dr. Edwin Lee explains the three common toxins that are acting as estrogens and lower testosterone levels in modern men.