Commited to your best health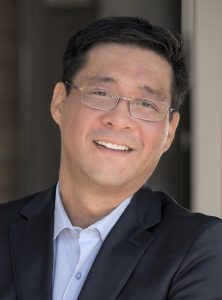 Dr. Ed Park graduated with honors from Harvard University with a BA (Bachelor of Arts) in Biological Anthropology in 1989.
He earned his MD (Doctor of Medicine) from Columbia University, College of Physicians and Surgeons, and MPH (Master of Public Health) from Columbia University, School of Public Health, in 1993.
He completed internship and residency at Beth Israel Hospital, a teaching hospital of the Harvard Medical School in 1997.
Dr. Park was an attending physician in Obstetrics and Gynecology with Kaiser Permanante, Orange County, California from 1997-2001.
From 2001 until 2008, he was a Private Practice Ob-Gyn, Orange County, with additional services in Laser Aesthetics and Injectables at Cosmedique Laser Center
In 2008, he transitioned into anti-aging and regenerative medicine.
"In 2004, I found myself caring for my two small children and my father, afflicted with brain cancer. That's when I resolved to learn as much as possible about the root causes of aging and illness. I learned that in anti-aging science, all roads lead to telomeres and stem cells.
In 2007, I learned that TA Sciences and Geron were making a TA-65 available. Based on my review of the literature and TA-65 in particular, I decided TA was not only safe, but that it was my best hope for living a longer and healthier life. I have taken a telomerase activator for 13 years. When I started, I had gray hairs and reading glasses but now, at 53, I still don't have either.  That is the maintenance aspect of combating aging – Vishnu the maintainer, if you will.
In 2019, I decided to self-experiment with nanovesicles and noticed dramatic changes to previously injured areas of my body. Since then, I have built a great deal of clinical nanovesicles experience treating my family, then friends and long-standing patients, and finally opening up the practice more generally. I believe this is the rebirth aspect of aging- Brahma the creator.
The final piece of the puzzle will be when we can harness the natural ability of damaged cells to kill themselves. This area known as senolysis is still in its early stages but there are promising natural and man-made agents that may accomplish this. This is the third lever to mitigate aging- Siva the destroyer.
The Telomere Miracle: Scientific Secrets to fight disease, feel great, and turn back the clock on aging.  (Hay House, San Diego, CA 2018)
Writer and Publisher, Telomere Timebombs: Defusing the Terror of Aging. Telomere Timebombs Publishing, Costa Mesa, CA 2014)

Writer and Publisher, Maximum Lifespan Sci-Fi Graphic Novel and iTunes app in 10 languages
Numerous TV, web, and radio interviews – NBC News LA, CBS News LA, Telemundo, Gaia TV, iHealthTube. 
YouTube Video channel "drpark65" with over 500,000 views and 2,400 subscribers to my 130 original videos
L
ectures and Presentations
2019                Exosomes, the Future of Healing is Here. Private symposium. Honolulu, HI
2018                Telomeres and Aging, Lecture to Neil Strauss Biohacking Intensive
2018                Aging has 5 Dimensions, Lecture at the 5D Symposium, Los Angeles, CA
2018                11 Years of Telomerase Activation Medicine, Lecture at the 5D Symposium, Los Angeles, CA
2016                There is only one disease with Many Faces. Korean Assoc of Anti-Aging Medicine, Seoul, Korea
2015                Telomeres: The Ultimate Biomarker.  Biomarkers Conference, Toronto, Canada.
2013                Telomerase in Stem Cells- Clinical implications. Gordon Research Institute, Phoenix, AZ
2012                Telomeres and a New Theory of Aging, Lecture to the UCLA Gerontology Research Group, Los Angeles, CA
2012                A New Stem Cell Theory of Aging, Lecture to American Academy of Anti-aging medicine, Las Vegas, NV
2012                Getting Our Bodies and Ourselves back to the Garden, Lecture for the Sun Valley Wellness Festival, Sun Valley, ID
2012                Telomeres and a New Theory of Aging, Lecture for the AMMG, Hollywood, FL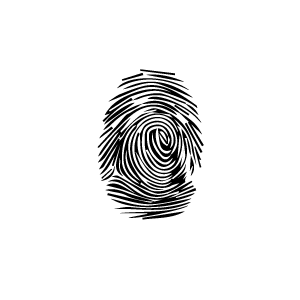 Every person has a lifetime of health experiences, both good and bad, to share. I will take the time to understand what your path has been and we will devise a better one going forward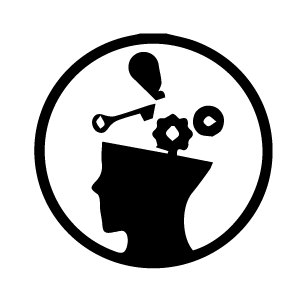 Many practitioners have not self-experimented and have limited ways in which they can offer nanovesicles. I have extensive training and experience in many different techniques with no complications or adverse reactions to date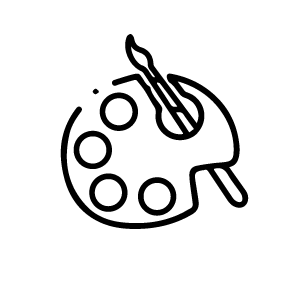 Nanovesicles are precious and although billions sounds like a lot, we can find ways to divide doses to different problem areas to maximize your benefits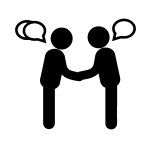 Every patient received my personal cell phone number to maintain open and ongoing communication. There are no stupid questions and more is more when it comes to feedback for both of us
Your health is my passion
Your story reveals the problem and the solution
The highest compliment I can receive is when a patient tells me that I realized something about their health that took many years and many different doctors to figure out. 
By listening carefully, asking questions, and applying discernment, we will quickly arrive at the fundamental causes of what ails you and work together to create a plan to help improve the situation.
Every person is different and that is why being a great listener is the most important skill I can bring to our partnership.
Find out how Dr. Park can help you!
Aches, chronic disease, impaired function...yet getting little help from traditional medicine?

Let's talk about your conditions, your medications, what's working, and even what changes you could make that won't cost you anything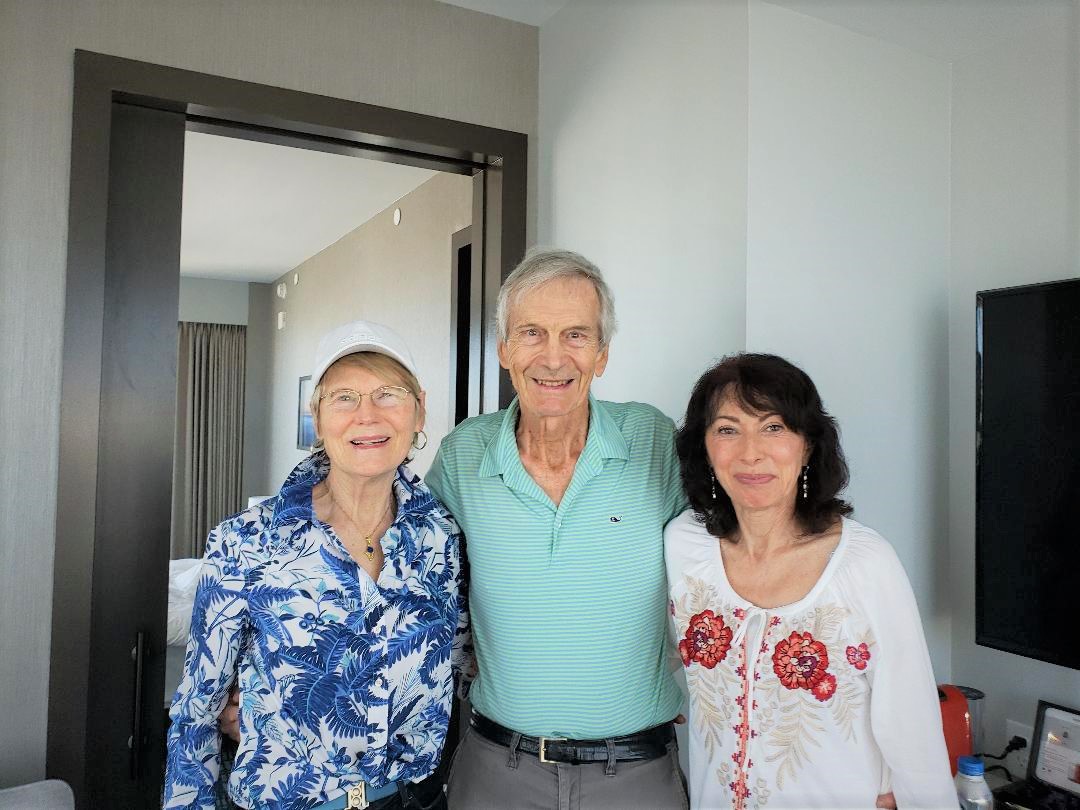 Kate, Hoagie, & Audrey all received multiple injections