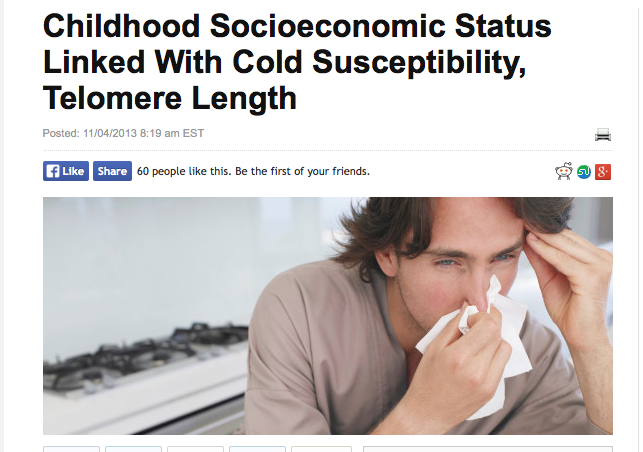 Here is an interested recent article linking lower socioeconomic status to shorter telomeres and higher susceptibility to catching colds.
Read More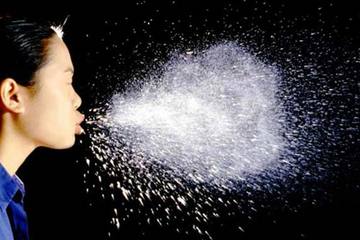 I have been free of colds and flus ever since starting TA-65 in 2007. Before that, I would have 2-3 a year. This is a common report of many patients and may relate to improved cellular immune function.
Read More
Are you interested in
exosome treatments?
drop Me a line to learn more