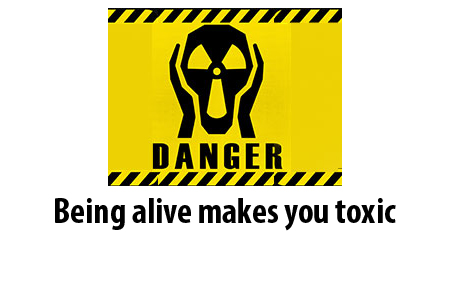 What if I told you that the greatest source of toxicity is your own physiology?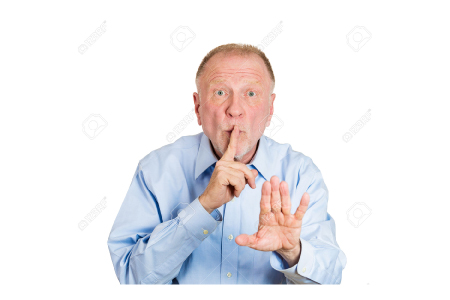 I was contacted last week by a client who has gotten his diabetes under control at the age of 73. He couldn't be happier but based on his past negative experiences and his desire to maintain respectability as a partner in a prominent law firm, he doesn't want to endorse me or TA-65 openly.
The following patient clinically diagnoses himself with hyperthyroidism so I spoke with him about adjusting and the signs and symptoms required to manage this. I had to prepare him for "the talk" with his doctor who would poo-poo then accuse him of buying "magic beans" and possibly giving his children's father cancer. Sigh.