Tag: earth healer academy
In this fascinating interview, I explain a very real phenomenon of energy healing that I experienced.
Read More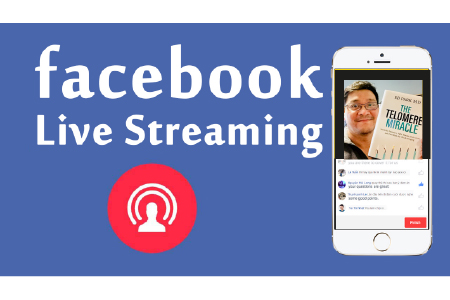 I hope that if you can join me and my special guests for the next couple of months, as we are going to take just 15 minutes a week to create live happenings that I'm sure you will enjoy.
Read More
Are you interested in
exosome treatments?
drop Me a line to learn more