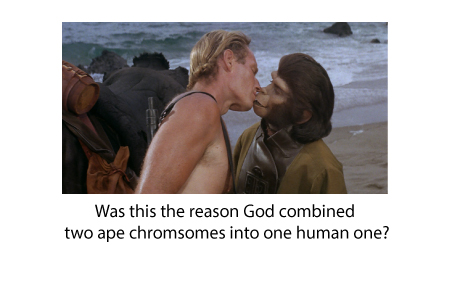 The smoking gun is that the great ape have two chromosomes which fused to become our single human Chromosome #2.
Read More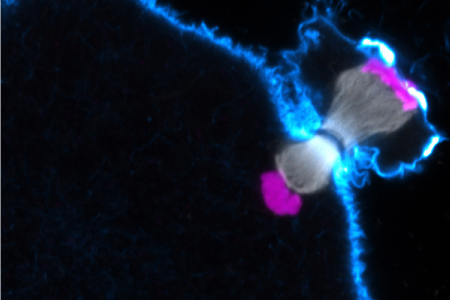 Asymmetric division is beautifully illustrated in the image of the creation of the polar body. The tiny polar body gets a very small allotment of cytoplasm and probably is short-shrifted in every other way possible.
Read More
Are you interested in
exosome treatments?
drop Me a line to learn more