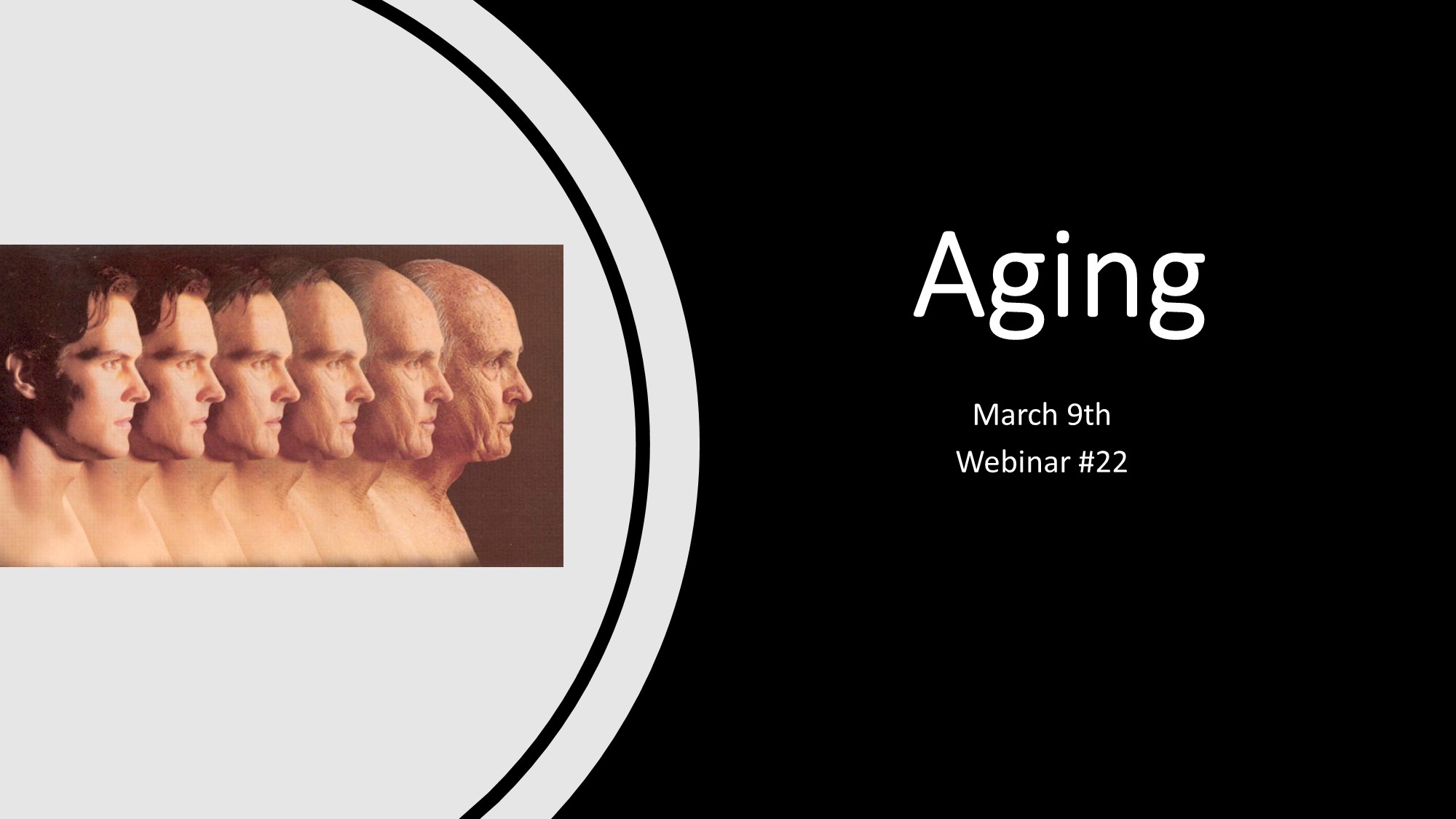 Dr. Ed Park of Recharge Biomedical explains his theory of aging. How could exosomes help mitigate the challenges of aging?
Read More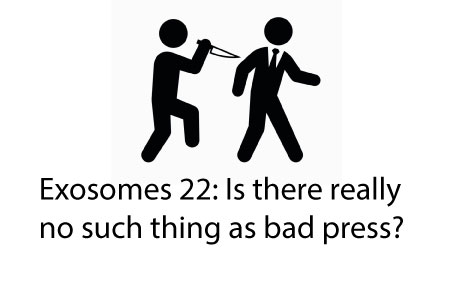 One year ago, few people had heard of exosomes and everyone was a friend; 12 months later gossip and slander are as plentiful as beach balls and t-shirts from cannons at a summer music festival.
Read More
Are you interested in
exosome treatments?
drop Me a line to learn more