Gene Therapy CEO and "patient zero" says her telomere length went from 6,710 DNA base pairs to 7,330 base pair in just six months.
Read More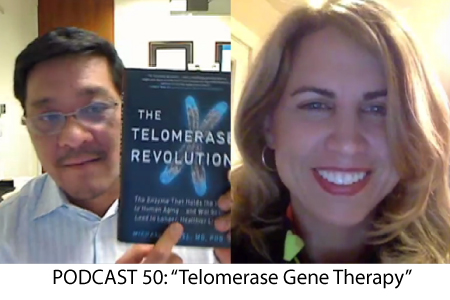 We chat with BioViva CEO Liz Parrish, who has heroically injected herself with a live virus meant to transfect her with two genes- telomerase and follistatin.
Read More
Are you interested in
exosome treatments?
drop Me a line to learn more