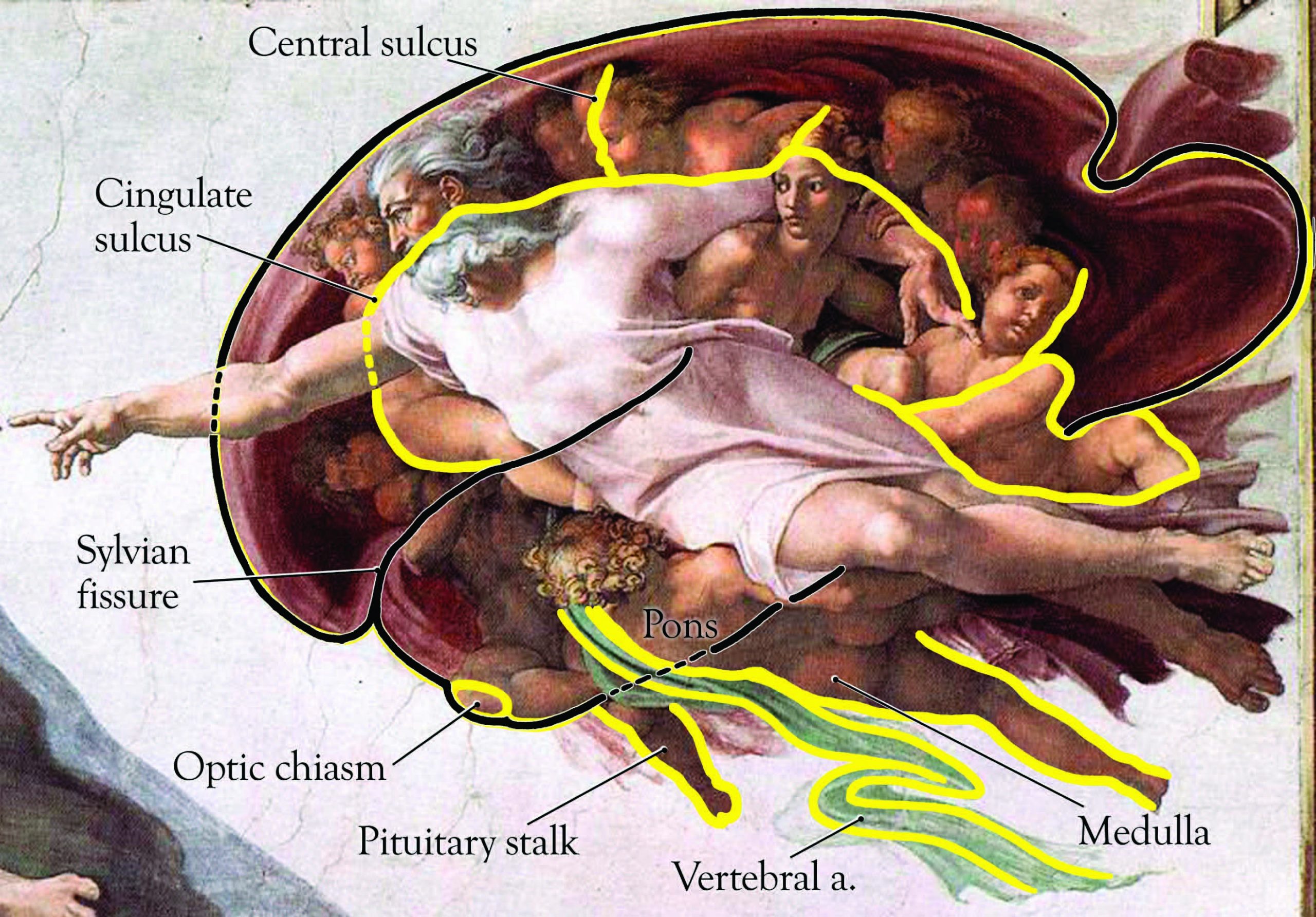 I would say I was raised Catholic (i.e. Universal) in my belief in the dogma of Allopathic medicine. With time, I see that much of what we are trained to do is peddle fear, engender awe, and prepare for the afterlife amidst the earthly promise of suffering.
I certainly don't want to go the way of Galileo for my beliefs, but even Michelangelo had a little jab at religious authority and a wink to the rebirth of science when he put a neuroanatomical "Easter Egg" (cadaveric dissection was a sin, after all) right smack in the middle of Pope Sixtus IV's chapel:
Read More
Are you interested in
exosome treatments?
drop Me a line to learn more