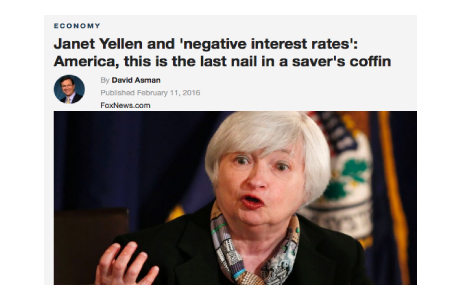 The lords of finance learned to drive cars on icy roads without breaks or steering, just the accelerator.
Read More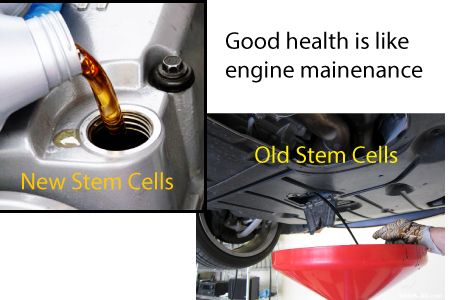 Our body doesn't go in for a total flush so it is sort of like have the oil continuously exchanged as it becomes sludgy from the accumulation of damaged stem cells that results from replicative senescence.
Read More
Are you interested in
exosome treatments?
drop Me a line to learn more