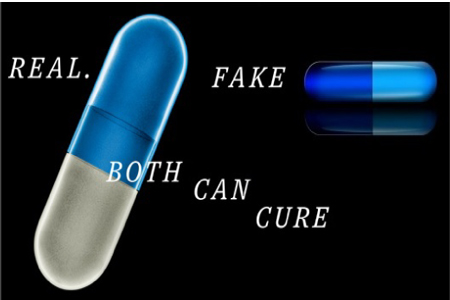 Every time I speak with one of the 1,300 or so patients that take TA-65 or Recharge, we compare notes.
Read More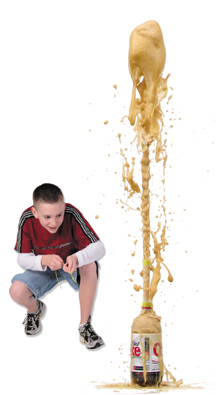 For our #TuesdayTestimonial, I want to share what happens when you put a roll of Mentos quickly into a 2-liter bottle of Diet Coke, courtesy of chemical engineer and TA-65 user, Rocky Costello.
I think it shows how curious, silly, and fun you can be when you rid yourself of chronic disease and realize you are getting younger, not older.
Read More
Are you interested in
exosome treatments?
drop Me a line to learn more