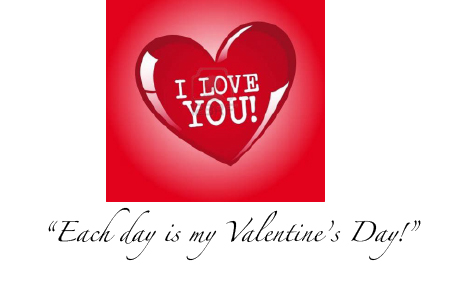 Here's hoping you have someone who wants to love, honor, and cherish you.
Read More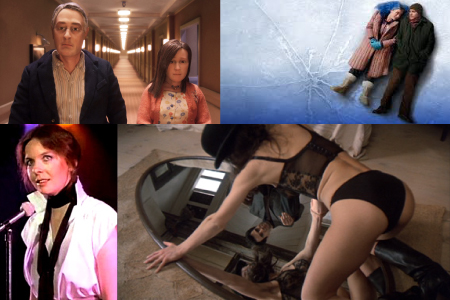 Romantic love and sexual attraction are usually doomed to failure by the conditions of their own existence. Two black holes cannot be eternally attracting each other without a destructive merging.
Read More
Are you interested in
exosome treatments?
drop Me a line to learn more