In this fascinating interview, I explain a very real phenomenon of energy healing that I experienced.
Read More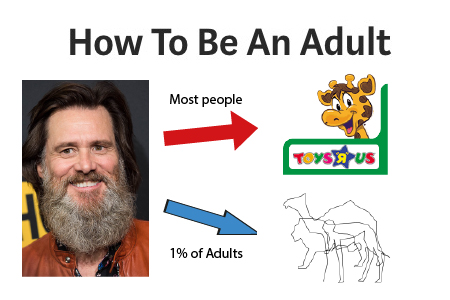 Take it from Jim Carrey, who had much more fun and much more fame and fortune than you or I will ever enjoy…it is never too late to become the adult (and child) that you deserve to be.
Read More
Are you interested in
exosome treatments?
drop Me a line to learn more