I have been less than prolific with the blogging for the last three weeks because I am vacationing with my 12 and 16-year-olds since August 5th.  I plan to blog daily from now on (fingers crossed).

In the first week of August, I took my son on a road trip to San Francisco, where we spent three days at the Outside Lands music festival at the Golden Gate Park.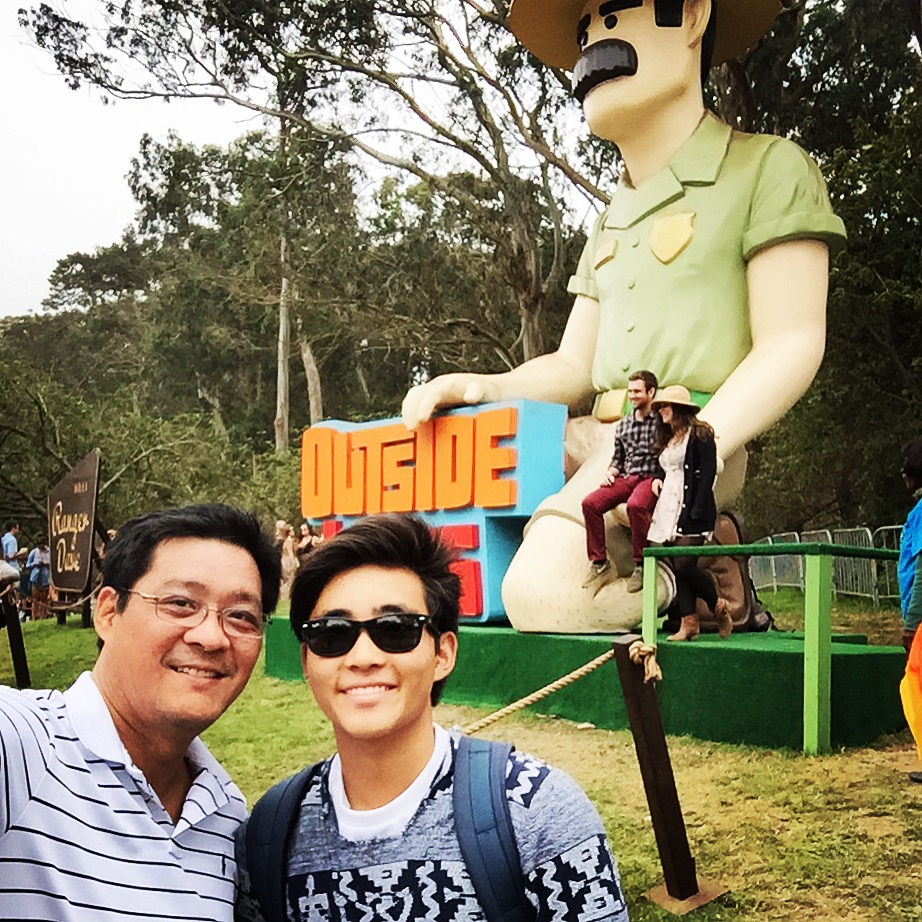 I spent three days at a music festival, walking 8 miles a day according to my iPhone pedometer, dancing to live music, and standing for long periods of times in crowds waiting for bands to set up to get a good view.
I am grateful for having my supplement, RECHARGE,  because even my son, who is a healthy 16 years old, complained of sore legs.  As a 48-year-old, I had a sore low back and it became difficult to even walk by the end of each day.
But after taking 5 Recharge (my son took 2), we were both ready to take on the next day of 8 miles of walking, dancing, and standing for hours.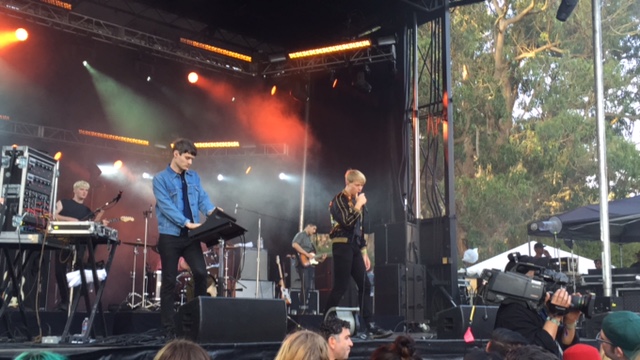 That is one of the benefits of adaptogenic medicines which allow the flow of healing and stem cell regeneration.  For more info on this phenomenon, see my podcast on exercise.
I graduated from Harvard with honors in Biological Anthropology prior to earning my Medical Degree and Masters in Public Health from Columbia University.
In 2007, I became the nineteenth patient to sign up for the use of a herbally-extracted telomerase activator.
The results were so positive that I founded Recharge Biomedical Clinic in 2008 and have since become the leading medical expert in this exciting new field of regenerative medicine treating over 1,300 patients with this exciting new telomerase activation medicine.
I won two Houston Film Festival Awards for my screenplays about Hypatia of Alexandria and Ed Brown of Kentucky.
In 2010 I wrote and self-published a Sci-Fi Graphic Novel called
MAXIMUM LIFESPAN
In 2013, I wrote and published "Telomere Timebombs; Defusing the Terror of Aging"
My websites are:
http://www.lokahi.guru
(where you can learn about my RECHARGE adaptogenic supplement)
http://www.rechargebiomedical.com
and
http://www.telomeretimebombs.com
You can sign up for my weekly blogs on this page and subscribe to my YouTube videos at
https://www.youtube.com/drpark65
Latest posts by Ed Park, MD (see all)