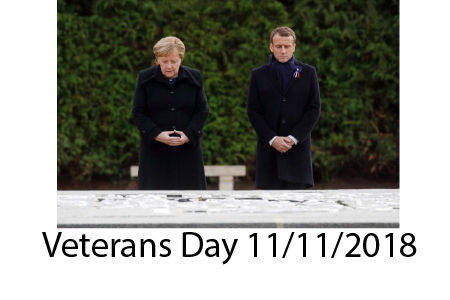 The real war to end all wars was begun by Napoleon and ended with MLK/RFK's near simultaneous murders
In this fascinating interview, I explain a very real phenomenon of energy healing that I experienced.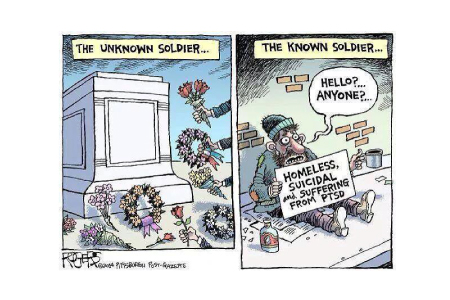 No amount of training or rationalization can quiet the dis-ease that comes with taking human life. There was a great line in the movie, The Men Who Stare at Goats, where they said that the majority of soldiers in a real combat situation deliberately aim above the enemies because they subconsciously or consciously don't want to kill.