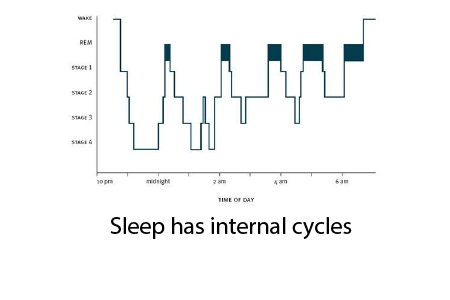 People do normally awaken every 90 minutes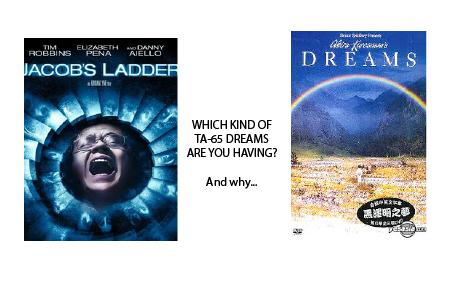 Because many people active create and hide from their "shadow side", the experience of heightened dream efficiency can take the form of nightmares. If you are well integrated and have a stable and gracious relationship with your demons, then sleep will be pleasurable.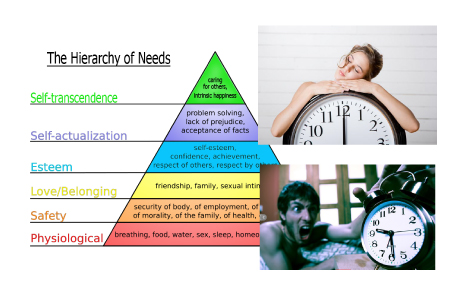 My theory about sleep "ontogeny" is that since the early cycles differ from the later ones every night, could that also be recapitulating the evolutionary order in which they developed?