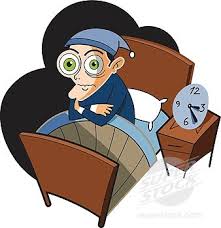 Not only is sleep good for you. Lack of sleep is bad. It even causes measurable brain damage.
Read More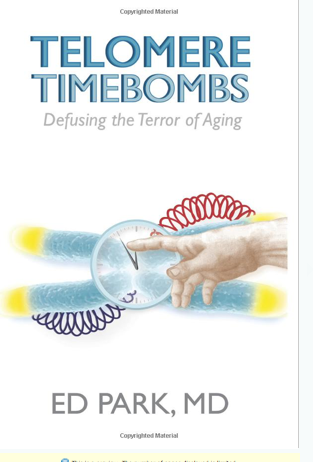 While TA-65 was selected on the basis of activating telomerase, the effects seem to go beyond what I would expect of just having longer telomeres. Dr. Park theorizes that there are at least 4 mechanisms of action: prevention, faster replication, stochastic, and apoptosis.
Read More
Are you interested in
exosome treatments?
drop Me a line to learn more