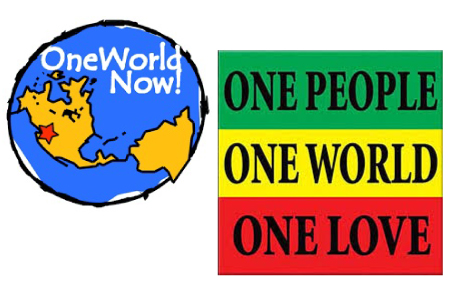 I think the meta-significance of Brexit is clear- old people make poor choices based on old information of dubious veracity.
Read More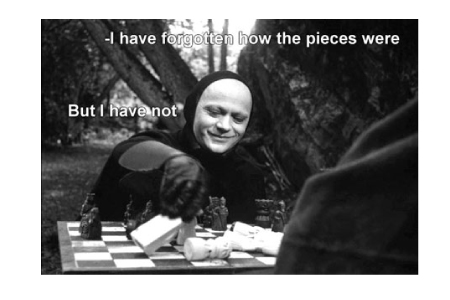 In the Hindu religion, there are three principles represented by the Trimurti or "three forms": Brahma- the creator, Vishnu- the maintainer, and Shiva- the destroyer.
Read More
Are you interested in
exosome treatments?
drop Me a line to learn more