Exosomes Webinar - September 20th, 2020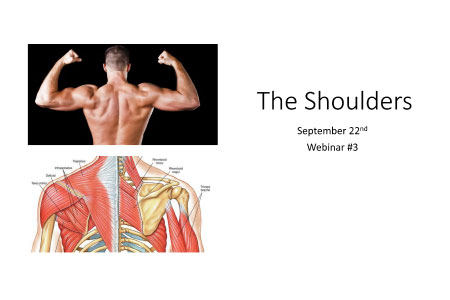 This webinar explores the basic anatomy of the shoulder and common injuries
Telomere Blog: Sept 24th, 2015
Slice of Life Blog - July 5th, 2018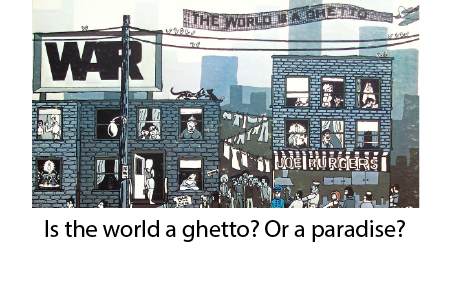 President Biden just announced plans to expand a nationwide electrical car charging grid. In California, the state that brought you Enron profiteering and rolling blackouts, has outlawed gasoline car sales by 2035 and wants everyone to use electric despite most of that energy coming from coal burning. So I ask…is the electrical future for reducing carbon or increasing control? See this prescient blog from 2015 asking if we are living in a ghetto or a paradise….
https://www.rechargebiomedical.com/is-the-world-really-a-ghetto/
---
If you are interested in discussing telomeres, exosomes, or anything else, you can reach me at drpark@rechargebiomedical.com
Appointments available in California, Hawaii, New York, Florida, and Texas
And, if you are a doctor and wish to join our private, complimentary masterclasses, please email me.
Like to binge read or binge watch?
You can download all my exosome educational materials with one click here: