When Youyou Tu was charged with trying to cure malaria, she sought help from the work of Chinese Herbalists written in 340 CE. The extract from sweet wormwood, artemisinin, was active in its anti-malarial activity, saved countless lives, and has now won her a Nobel Prize.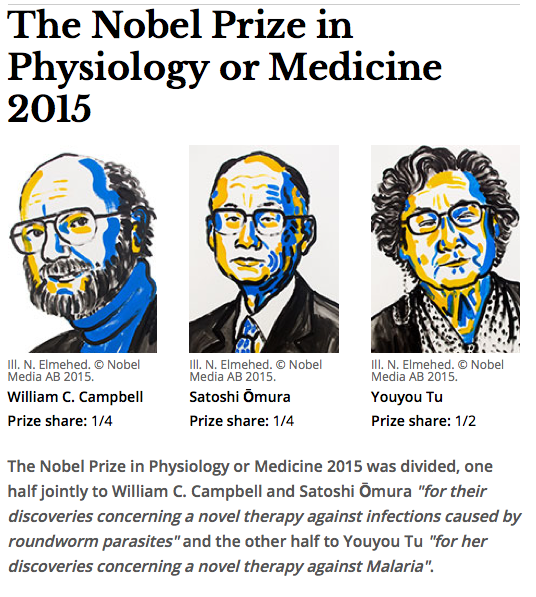 http://www.nobelprize.org/nobel_prizes/medicine/laureates/2015/
When the Chief Science Officer of the Geron Corporation, Cal Harley, wanted to cure aging by going after a compound to activate our best hope against telomere-associated aging, he also studied the Chinese traditional medicine lexicon.
After extracting molecules from the Astragalus plant, it was demonstrated that telomerase activity was increased in a predictable fashion.  Astragalus was long used as a longevity herb that also increased immunity. It is possible that both effects are interrelated.
If you would like to read the US Patent and Trade Office Patent outlining this discovery, click here.
It would appear that the Federal Trade Commission has decided to target advertising telomerase activation from nutraceuticals.  Sorry, Cal, I really think you should be getting a Nobel Prize but instead, you may be getting the treatment from the feds.
Sadly, there is no big pharma company that will test and market a compound that is derived from nature and there is not likely to be any interest group to perform randomized placebo controlled clinical trials needed to validate the benefits that I have witnessed in my patients.
Thanks to your hardworking tax dollars, we may soon be returning to into an era of genocide as usual if the authorities elect to restrict access to this natural activator of telomerase.  I once imagined a world where 7 billion people could extend their healthy lifespans by taking this substance.  It would appear that the business of yellow plastic wristbands and pink stuff for the War on Cancer is what people are most interested in.
In the words of Roger Daltrey, the only celebrity with the moxy to be public about his use of the product, TA-65, "the evidence of benefit to everyone is not proven". And guess what? Given the millions of dollars and years to get a public domain compound through the FDA process for anyone to sell, it probably will never be proven.
Kinda reminds me of the rock opera, Tommy, where the hero gets enlightened, then his followers lose interest.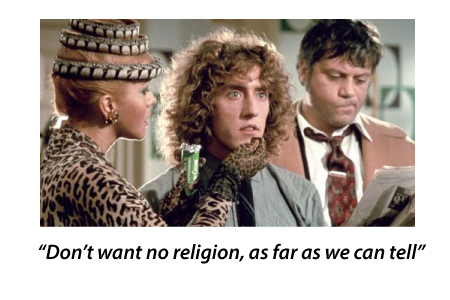 "We forsake you, gonna rape you, let's forget you better still."