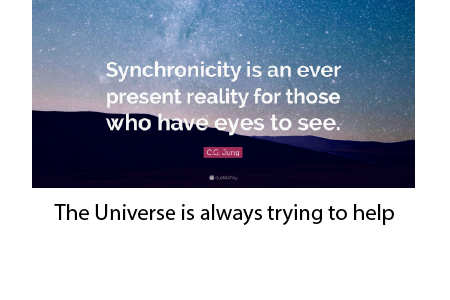 Yesterday, I had a very surreal experience when I attended my friend's conference, attended by over 5,000 real estate agents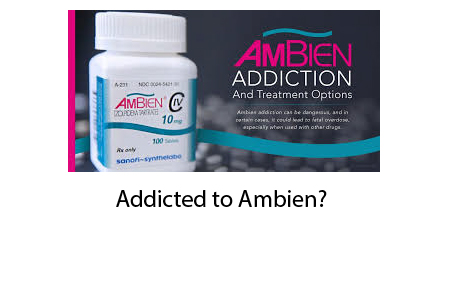 One of the most common reports of taking adaptogens is that sleep quality improves. I am not sure why this happens but it usually does.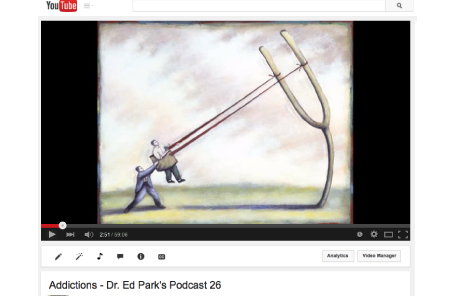 This is one of my favorite webinars. In it, I discovered that the celebrities that seemed to die of addictions were really dying of their self-medication of sleep dysfunction. From Michael Jackson to Jimi Hendrix, the doctors' cures and the distillers spirits only made the problem worse.
But efficient sleep can help with the unlearning of addictions and therefore adaptogens that enhance sleep function appear to help get off things like Ambien.