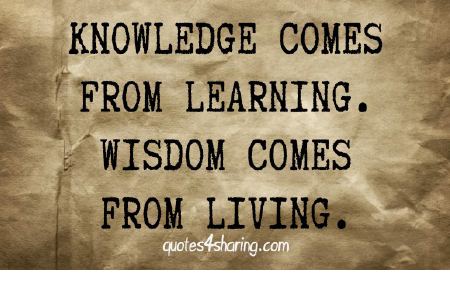 There is no need to abandon optimism, science, and purpose. We just need to focus on what works.
Read More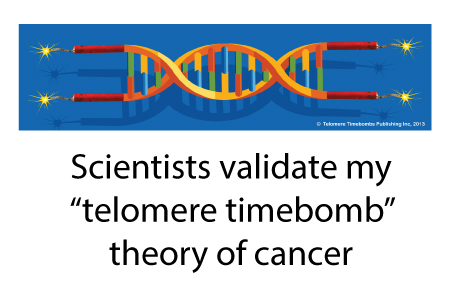 Telomere crisis results when the protective caps at the end of chromosomes, known as telomeres, become shortened as a result of cell divisions. With less DNA present in telomeres, it becomes harder to prevent separate chromosomes from attaching to each other. If those abnormal cells survive and continue to divide, they can give rise to cancer.
Read More
Are you interested in
exosome treatments?
drop Me a line to learn more