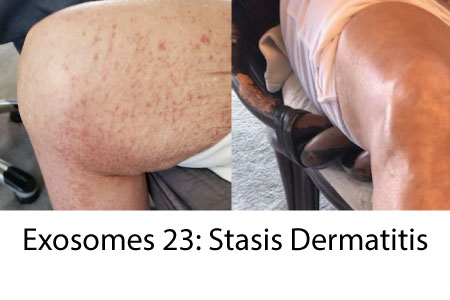 There is no excerpt because this is a protected post.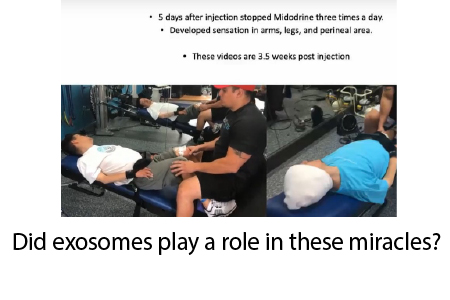 This video is mostly audio from the lecture that I personally attended in December of 2018 and that the physician next to me remarked was "the best lecture I've heard in over twenty years of coming"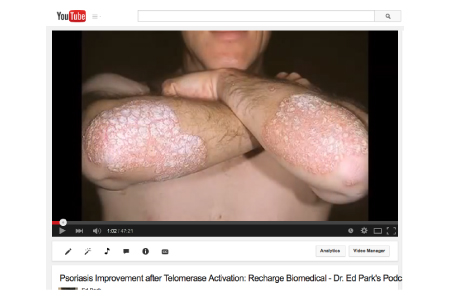 Before 2007 when we started using TA-65 with psoriasis patients, we might have thought that was an immune enhancer might have been concerning for autoimmune-type diseases.
In the case of psoriasis and other conditions, immune-enhancing adaptogens don't appear to worsen and may be associated with a benefit.