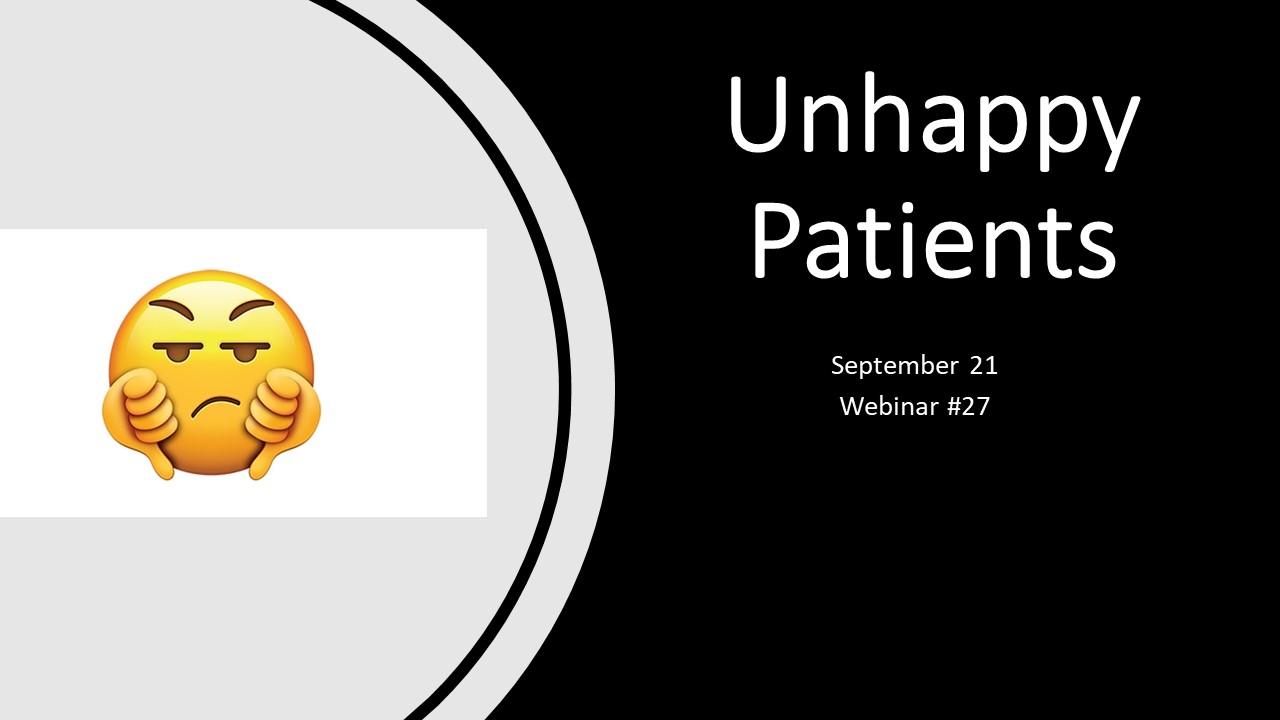 Dr. Ed Park explains why some patients are unhappy after exosome use. A live webinar with actual patients calling in.
Read More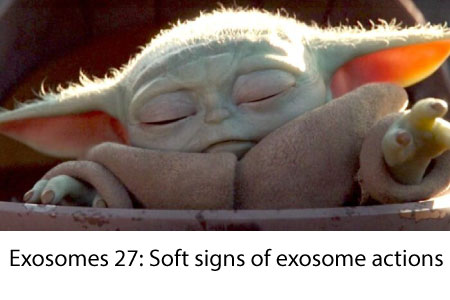 I suppose you could say we experience a force in both a Newtonian sense and in the Star Wars sense!
Read More
Are you interested in
exosome treatments?
drop Me a line to learn more