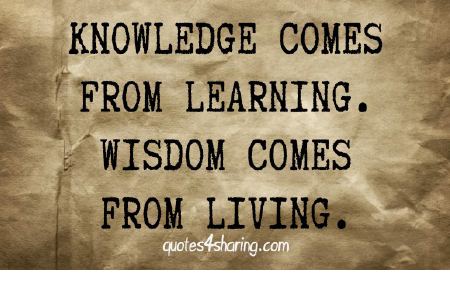 There is no need to abandon optimism, science, and purpose. We just need to focus on what works.
Read More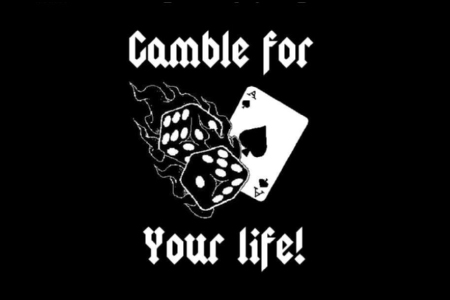 The subject of my interview, Dr. Alex Zhavoronkov, just bet his friend $1M in stock that he was going to die after his pal, Dmitry Kaminsky.
Read More
Are you interested in
exosome treatments?
drop Me a line to learn more