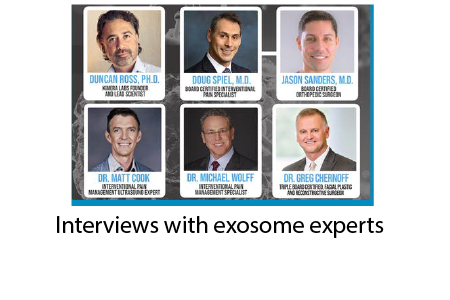 To watch these seven related videos interviewing experts in regenerative medicine with a focus on exosomes and their many uses.
Read More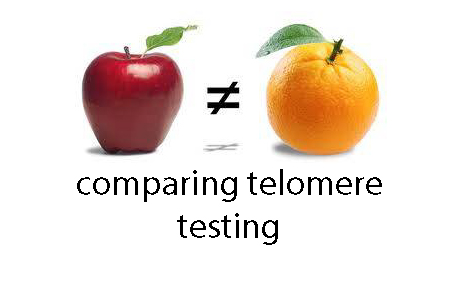 In this interview with founder and CEO of Life Length, Steve Matlin explains why he believes his company provides the best method of measuring telomeres.
Read More
Are you interested in
exosome treatments?
drop Me a line to learn more