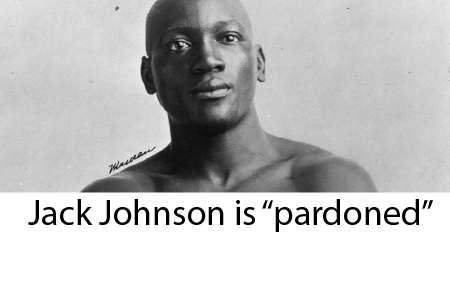 My favorite quote from Johnson was that the way he dealt with racism was to "Act like it doesn't exist.
Read More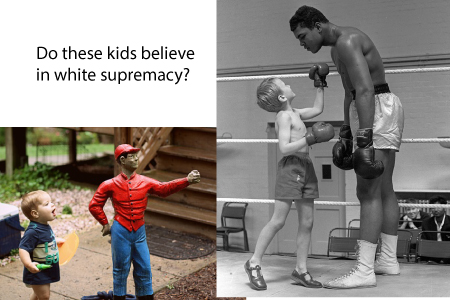 Before The Great Awakening of the early 20th century, when gambling was out of favor and the collective memory of thoroughbred racing's "blackness" was lost, horse racing was America's only popular national sport and that the greatest jockeys were all African-American.
Read More
Are you interested in
exosome treatments?
drop Me a line to learn more