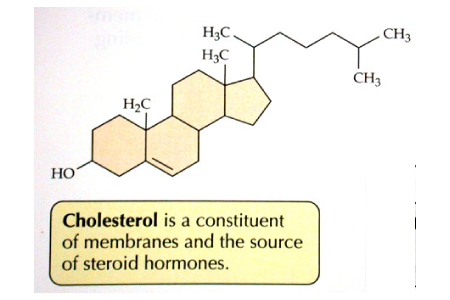 In this three-part webinar, I explain why high cholesterol results from underutilization, like Lucy and Ethel in the chocolate factory.
Read More

For today's #WebinarWednesday, I want to share a video I did about cholesterol. It seems that the meme questioning the wisdom of statins is spreading amongst mainstream medicine, which is great. Find out why "Lucy and Ethel" in the chocolate factory explains what is happening with the cholesterol levels.
Read More
Are you interested in
exosome treatments?
drop Me a line to learn more