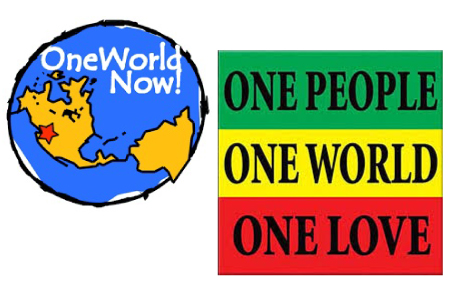 I think the meta-significance of Brexit is clear- old people make poor choices based on old information of dubious veracity.
Read More
Unfortunately, there are few people and even fewer organizations that have historically chosen to limit their own size or power or vote themselves out of existence.
Read More
Are you interested in
exosome treatments?
drop Me a line to learn more