In this fascinating interview, I explain a very real phenomenon of energy healing that I experienced.
Read More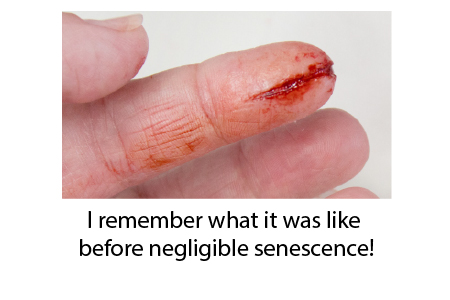 Yesterday, I was rushing through a shipping task and clumsily sliced open my ring finger to about a 1.5mm depth. Predictably, blood came gushing out…
Read More
Are you interested in
exosome treatments?
drop Me a line to learn more