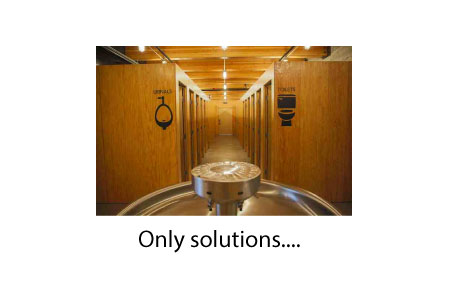 "putting 2 and 2 together and getting '22′" is in play when we talk about fears of telomerase causing cancer…
This is the conclusion of our interview with Telomere expert, Dr. Sandy Chang, MD, PhD from Yale University. He was interviewed by Dr. Ed Park at the American Academy of Anti-Aging Conference in 2014.
In this segment, Dr. Chang discusses the science linking shortened telomeres to cancer formation with an emphasis on his area of expertise, the SHELTERIN complex that protects the telomere itself.