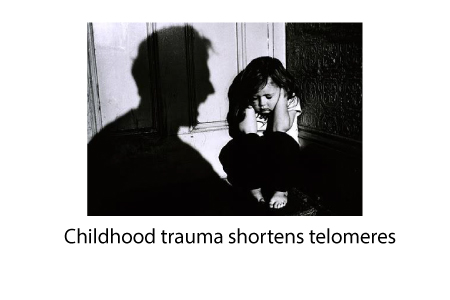 In a recent study of 4,598 retired people, an association was found between childhood trauma and shorter telomeres.
Read More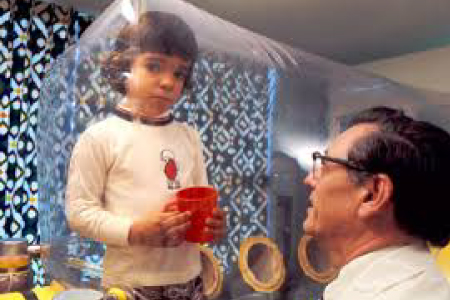 From the outset of his two year course of taking TA-65 at 4 capsules nightly, "Satoshi" (a pseudonym) began feeling healthy, his hair grew stronger, he began to dream vividly. His energy was through the roof and he never got the colds and flus that he used to. Even more interestingly, he grew about an inch in his inseam and his posture and scoliosis improved. All his life, he had felt like an old man, but now, he knew for the first time what if felt like to feel young.
Read More
Are you interested in
exosome treatments?
drop Me a line to learn more