Weekly Exosome Webinar #1: What is an exosome?
I am planning to host a weekly 30-minute Zoom meeting focusing on exosomes.
Please join us every Tuesday 11AM Hawaii Time (2PM PST/5PM EST)
Topics will vary based on guests and your requests for topics. Send requests to Drpark@rechargebiomedical.com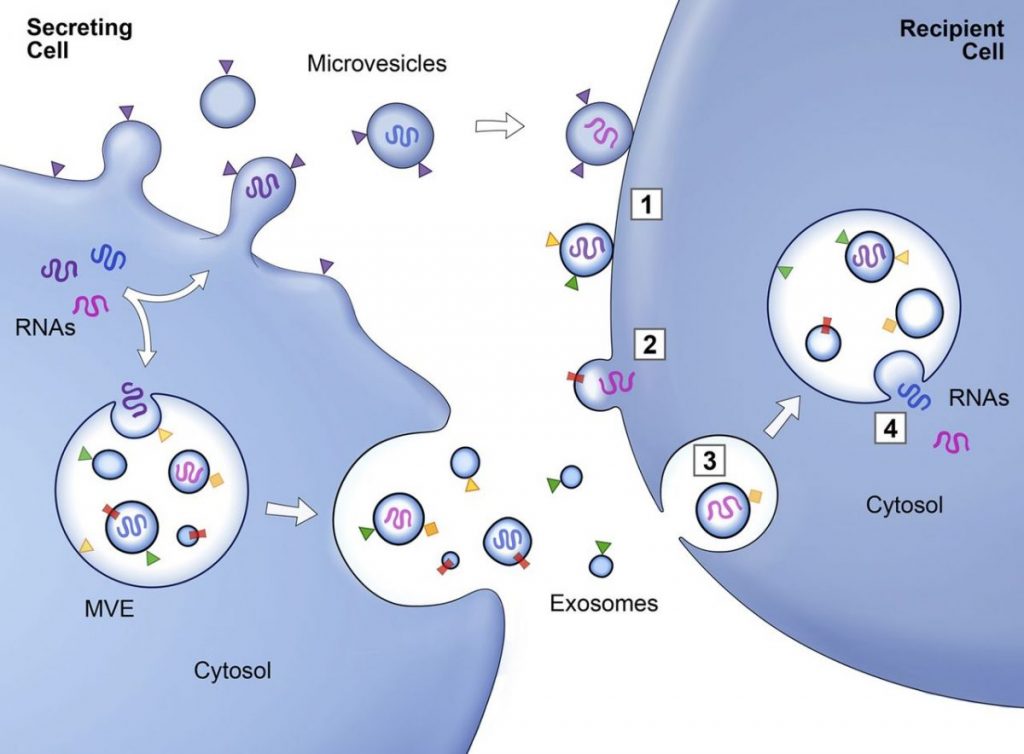 You will need to install a Zoom App below
Click to add a reminder to your calendar
Previous posts and Webinars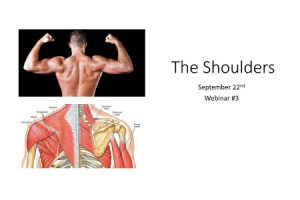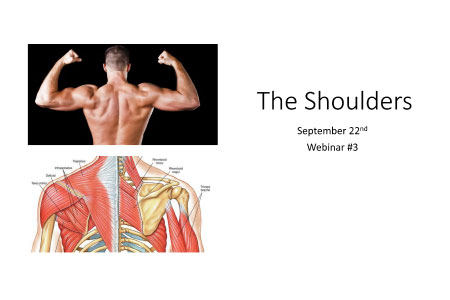 Dr. Ed Park of Recharge Biomedical explains the shoulders, their common problems, and typical treatments. He also describes his experiences using exosomes in the areas.
Read More »