Weekly Exosome Webinar #1: What is an exosome?
I am planning to host a weekly 30-minute Zoom meeting focusing on exosomes.
Please join us every Tuesday 11AM Hawaii Time (2PM PST/5PM EST)
Topics will vary based on guests and your requests for topics. Send requests to Drpark@rechargebiomedical.com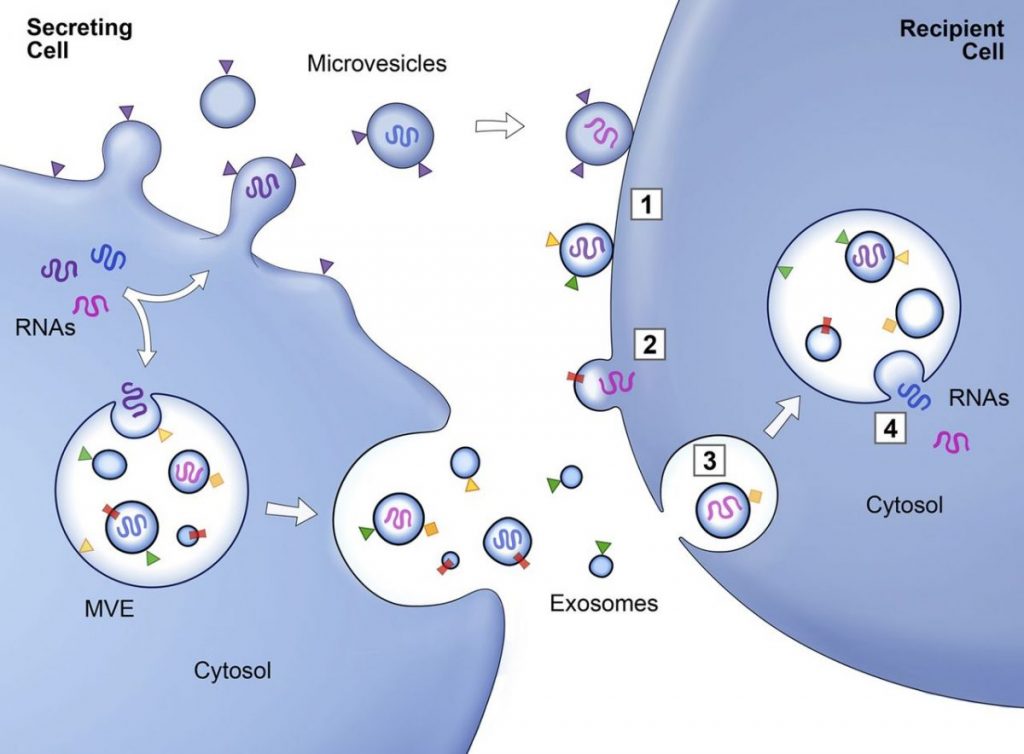 You will need to install a Zoom App below
Click to add a reminder to your calendar
Previous posts and Webinars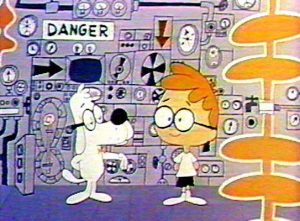 In the three years since I started using and learning about exosomes, they have become "FDA-approved' (for Covid-19 mitigation). Let's explore what that means
The exosome blog discusses a friend of mine whose nerve pain resolved after exosomes.
The telomere blog shows my theory of telomere erosion causing cancer and disease is valid
Read More »