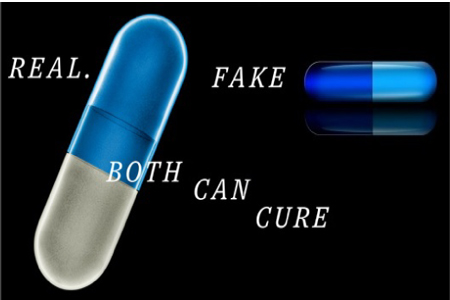 Every time I speak with one of the 1,300 or so patients that take TA-65 or Recharge, we compare notes.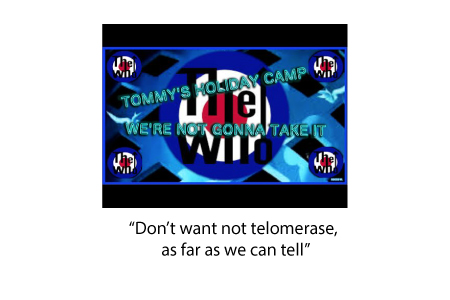 Roger, who has used Telomerase activators since 2012, explains how he almost died, then was able to do 28 concerts in the next three months after his illness.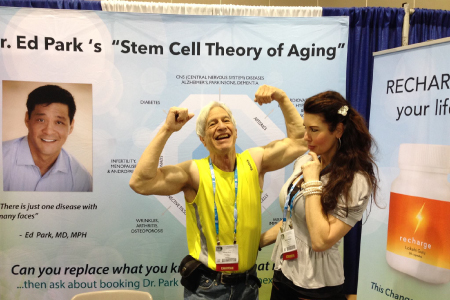 The nice thing about adaptogens is that they don't stimulate or depress, they don't create tolerance (need for increasing dosages), nor do they cause withdrawal or physical dependency.