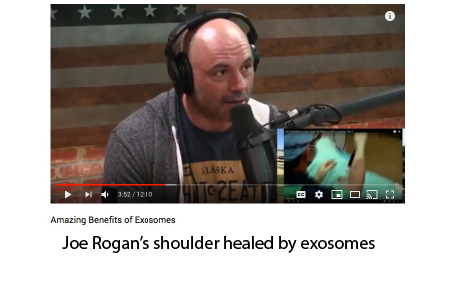 There is no excerpt because this is a protected post.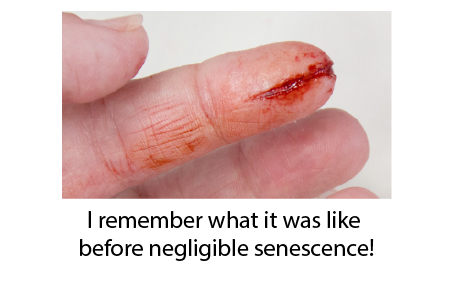 Yesterday, I was rushing through a shipping task and clumsily sliced open my ring finger to about a 1.5mm depth. Predictably, blood came gushing out…
I am in trouble. I had 20+ things to do yesterday and somehow missed the fine print on my to-do list. I got it 97% right but forgot to bring my TA-65 skiing with me to Mammoth Mountain. Ugh.