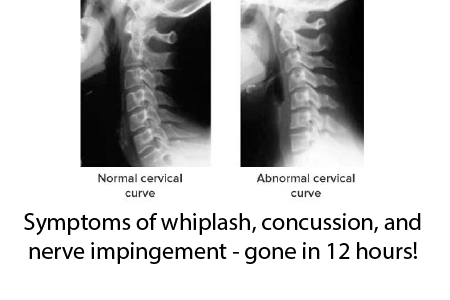 There is no excerpt because this is a protected post.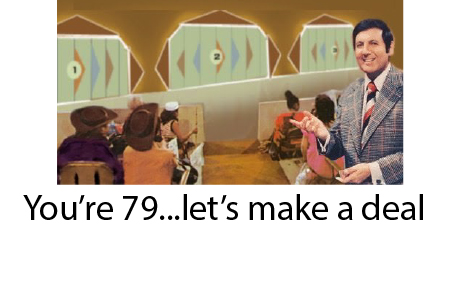 These four 79yo men don't have any way to know what their lives would have been like without taking adaptogens.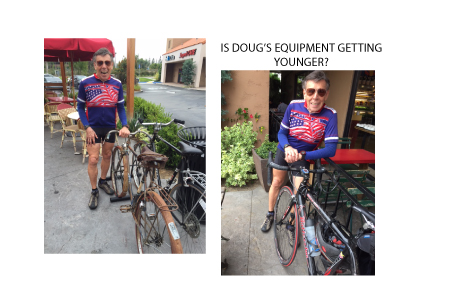 In just 3 months, with no change in Doug's typically insane exercise regimen, he has seen a 10% drop in his pulse pressure, a 32% drop in his arterial stiffness, and a 16% increase in his cardiac viability.