In case you find it hard to see what the ravages of stem cell deterioration do to a person over 10 decades, watch as this wonderful woman, Alice, enjoys watching herself for the first time on film.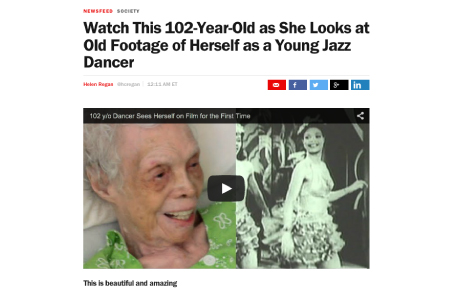 http://time.com/3830855/old-dancer-see-on-film-first-time-alice-barker/
What if she could go back? What if we all could?  Let's keep things young and prevent the deterioration of our telomeres and the stem cells that sustain us.
---
If you don't think it's possible, just think what 100-yo Eileen Kramer could be doing with just a little more help. She still has it, mind body, and spirit.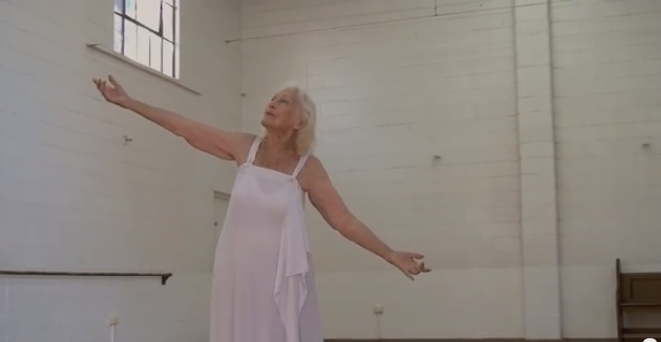 http://www.huffingtonpost.com/2015/03/05/eileen-kramer-100-year-old-dancer_n_6802534.html