I had an typical call from a patient today that went something like this:
J.A. – "Over the years, I've reviewed all the experts from Dr. Dave, Mike Fossel, and Aubrey DeGrey and it seems you have the clearest, simplest theory. So why don't people believe it?"
Me- "Well most people don't trust their ability to assess these things so they go with authorities, like Oprah and Dr. Oz"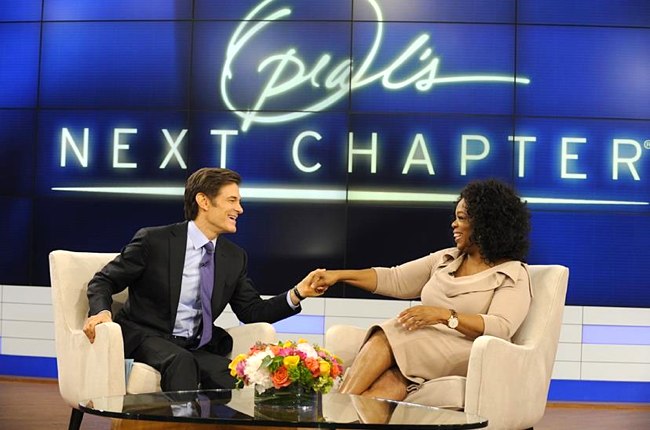 J.A – "You think you have less credibility than they do?"
Me- (laughing)  "Of course! But that's for most people who don't think for themselves or trust their own intuition."
j.A.- "Based on what I've seen from your podcasts and what you blog about, you have more credibility."
Me- "Thanks!  I guess I just need to change my audience, not my message. It's true that they do get paid to endorse things. I'm barely making a living here but I endorse it because I believe in the theory from what I've seen in practice."
J.A.- "You mentioned hostility to your ideae? Why would that be?"
Me- "The more amazing the results are, the more people disbelieve and get angry. They think it can't be that simple.
J.A- "But Einstein spent his whole career looking for a simple way to unify the forces. Simplicity reflects truth."
Me- "I agree. There's a reason all multi-cellular organisms use telomerase in their stem cells and even if the message has changed over evolution, all plant, animals and fungi write telomeres to prevent their chromosomes from being damaged by cell replication and shortening."

---
If you would like to judge for yourself, watch this 6 1/2 minute video explaining my simple stem cell theory of aging:
If you want to understand even more about this simple and revolutionary model, read my book,
Telomere Timebombs: Defusing the Terror of Aging