EXOSOME Webinar "Aging"- March 21, 2021
Recently, I've received several new patients because friends noted they looked much younger. This webinar explains the possible role of exosomes in mitigating aging
---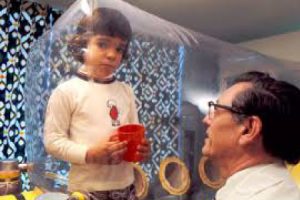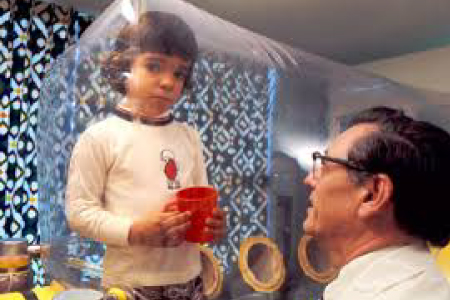 Telomere Blogs – Feb 10, 2015
New life trajectory for man whose childhood illness stunted growth and damaged his immune system

Slice of Life Blog – Aug 9th, 2019
While on a vacation, I met a young man who was equally interested in history, conspiracies, and the Golem of American imperialism, which he was quite sanguine about.
---
If you are interested in discussing telomeres, exosomes, or anything else, you can reach me at drpark@rechargebiomedical.com
Appointments available in California, Hawaii, New York, Florida, and Texas
And, if you are a doctor and wish to join our private, complimentary masterclasses, please email me.
Like to binge read or binge watch?
You can download all my exosome educational materials with one click here: