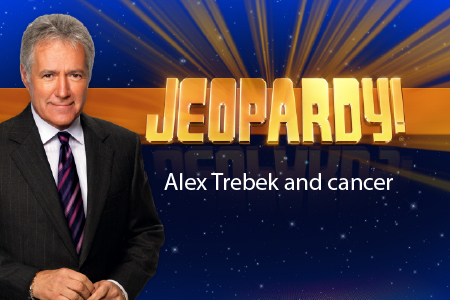 Sadly, Alex Trebec announced today that he has advanced pancreatic cancer.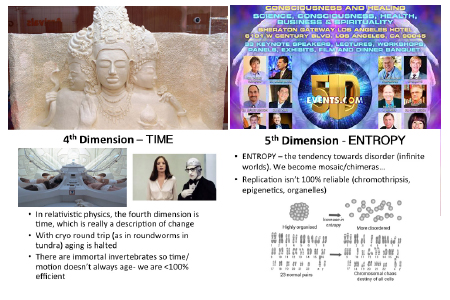 I explain how aging emerges from an imbalance of cell birth, maintenance, and death, and the inevitability of time and entropy.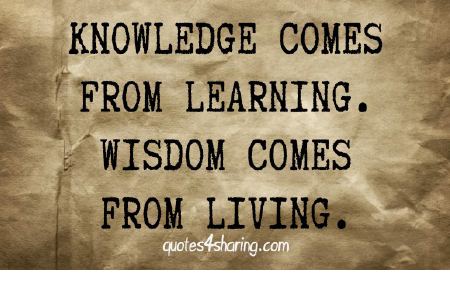 There is no need to abandon optimism, science, and purpose. We just need to focus on what works.