"I have been using Recharge for about 6 months now. I have noticed that the quality of my dreamlife has changed. As I am a psychoanalyst, I have always been interested in my dreams, have kept a dream notebook since I was 20 (I am now 68). And I have always taken my dreams quite seriously as messages from my unconscious. But I have noticed that my dreamlife is different. It is hard to quantify the difference. But in some ineffable way, my dreamlife has become as vivid as my waking life. What I know is that I look forward each night to going to sleep to see what fantastical adventures my mind will take me to (and, indeed, they are always, predictably, utterly fantastical.

I have one patient who has been taking it, as well, and she asked me for a new bottle this week. But my new shipment had not arrived, and I didn't have any to give her. She was quite disappointed, as she says it makes a huge difference to her in her sleep quality.

I plan on taking it for the rest of my life.


JANE G., Ph.D."
————
Doing awesome things is the hallmark of my patients. Dr. Jane is a very prominent Psychoanalyst and runs a successful day spa in NYC.  She wrote this awesome piece for Huffington Post about competing the the Senior Ms. New Jersey Pageant last year.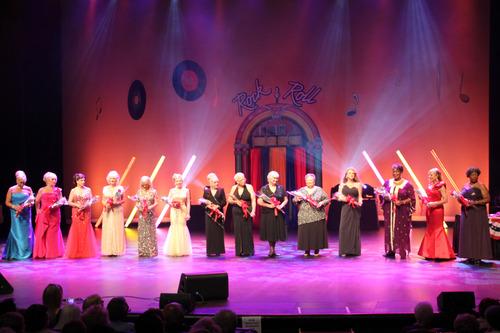 http://www.huffingtonpost.com/jane-g-goldberg-phd/senior-beauty-pageant_b_6551448.html
Like many patients and clinicians who have tried RECHARGE, she takes pride in sharing this discovery with others. If you would like to be trained as an affiliate, look for announcements about our weekly live webinars that will support you in getting started.