Today, I will share a personal story of how I used exosomes to accelerate my body's healing.
Seven nights ago, I was riding my electric scooter and didn't see this metal chain blocking the entrance to the parking lot of our condo. I plowed into it at about 20MPH and the chain coiled around my scooter's neck like a giant squid battling the Nautilus, leaving these scratches to tell the tale.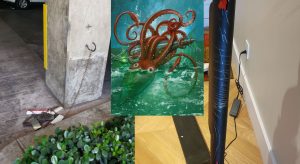 The chain broke but not before casting my 54-yo body to the ground, resulting in trauma to my left hip and rib cage between the 8th and 9th ribs. Thankfully, no wrist fracture or head trauma occurred as I didn't even have time to react and FOOSH (fall on an outstretched hand).
---
The upshot was that from the first night, I had excruciating pain between my left ribs so much so that I couldn't even roll over in bed, stand up, cough, or breath deeply without knife-like, 9/10 pain. It was the worst pain I've ever had whereas the hip pain was about a 5/10 and made me limp.
So I waddled out of bed the next morning, cursing and screaming, and prepared 10B exosomes; with the help of my son, I injected 5B IV and 5B into the intercostal muscle space and left trochanteric bursa (the bony outer of your hips where the long bone of the femur angles to become the neck that enters the hip socket.)
Immediately, I felt about 20% better but the pain was still so severe that the next day, I added 4B more to the part of the torn intercostal muscle that I couldn't reach the day before, reinjected 500M into the hip and 500M into my neck. Why the neck? On day 2, I noted some pain and tenderness in my right sternocleidomastoid neck muscle (aka whiplash) so I also put about 500M into that area, causing it to disappear immediately. This illustrates that when you take away the biggest pain, you start to notice the other less painful areas.
For the last five days, the healing has been accelerated to the point that I was willing to get back on the scooter yesterday and I just helped lift a heavy dresser that I sold on Craigslist.
As a reference, about 10 years ago, I had a similar fall onto my right rib cage after falling from about seven feet off of a snowboard jump. I vaguely recall it hurt to move and laugh for about three weeks. Regarding intercostal muscle tears, I had previously injected the CEO of Kimera Labs for a similar intercostal injury after a fall and he mentioned he was better in three days but I don't think his tear was as severe as mine in both instances.
---
So, a brief word about the intercostal muscles. Until I tore one, I had very little appreciation for how much they are used in stabilizing you during movement, postural changes, and breathing. The diagram shows that the outer intercostals lift the ribs, allowing for chest expansion during inhalation. The internal and innermost intercostals work to lower the ribs and work during forced exhalation.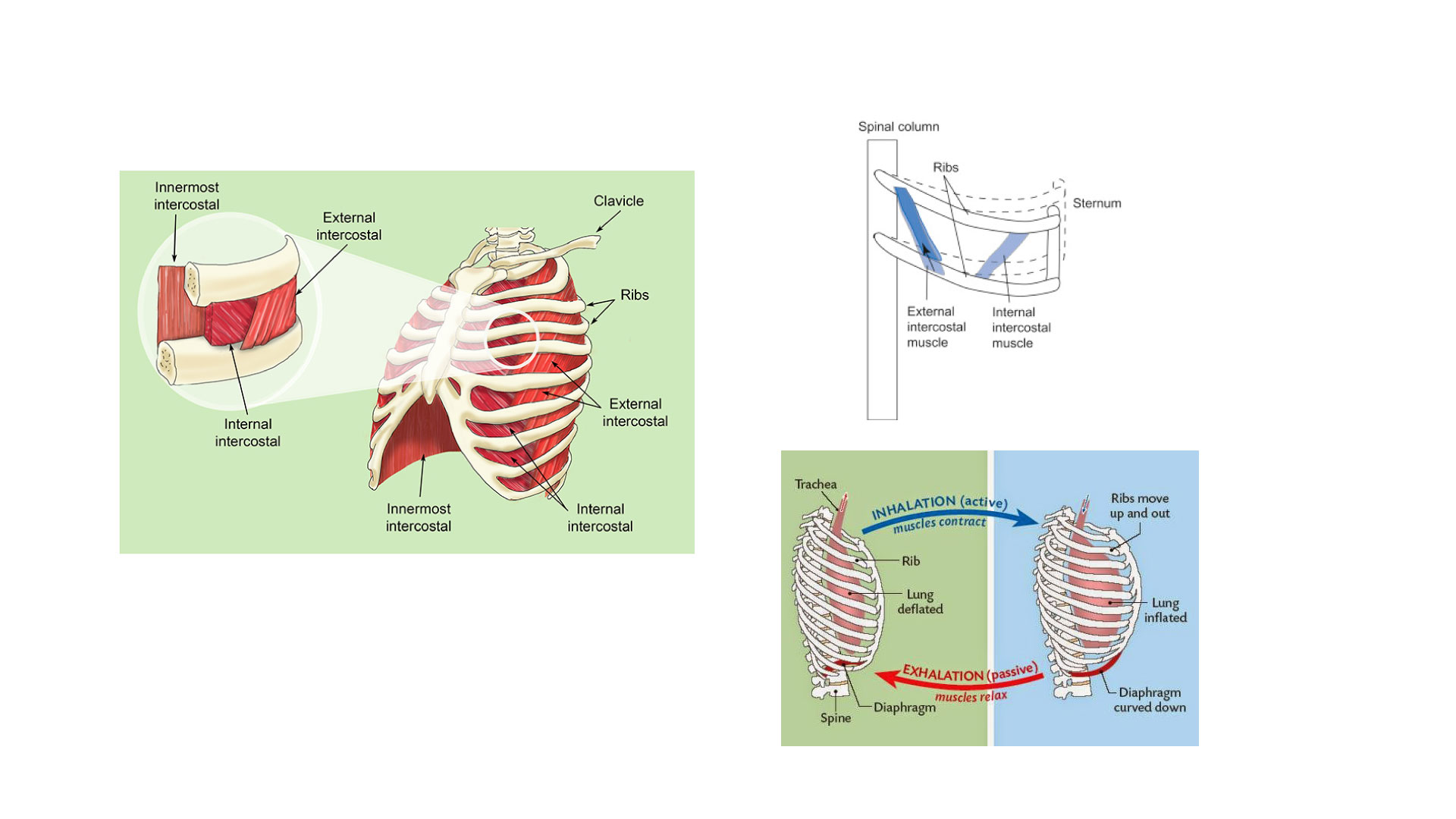 ---
How would this possibly help? Well firstly, MSC exosomes are rapidly highly anti-inflammatory, breaking the cycle of pain and collateral damage from the vascular/ immune/neurological response.
Secondly, the younger the person, the younger the stem cells, and the more efficiently they reproduce and respond to MSC exosome signaling. Older cells, older exosomes, and less reproductive capacity establish themselves in all our musculoskeletal stem cells as the result of epigenetic silencing, gene and chromosomal mutation (caused by telomere erosion). That is why our entire bodies are just failing "osis" ecosystems as we age. Tendinosis (worn-out tendons), Arthoses (worn-out joint), and osteoporosis (weakened bones).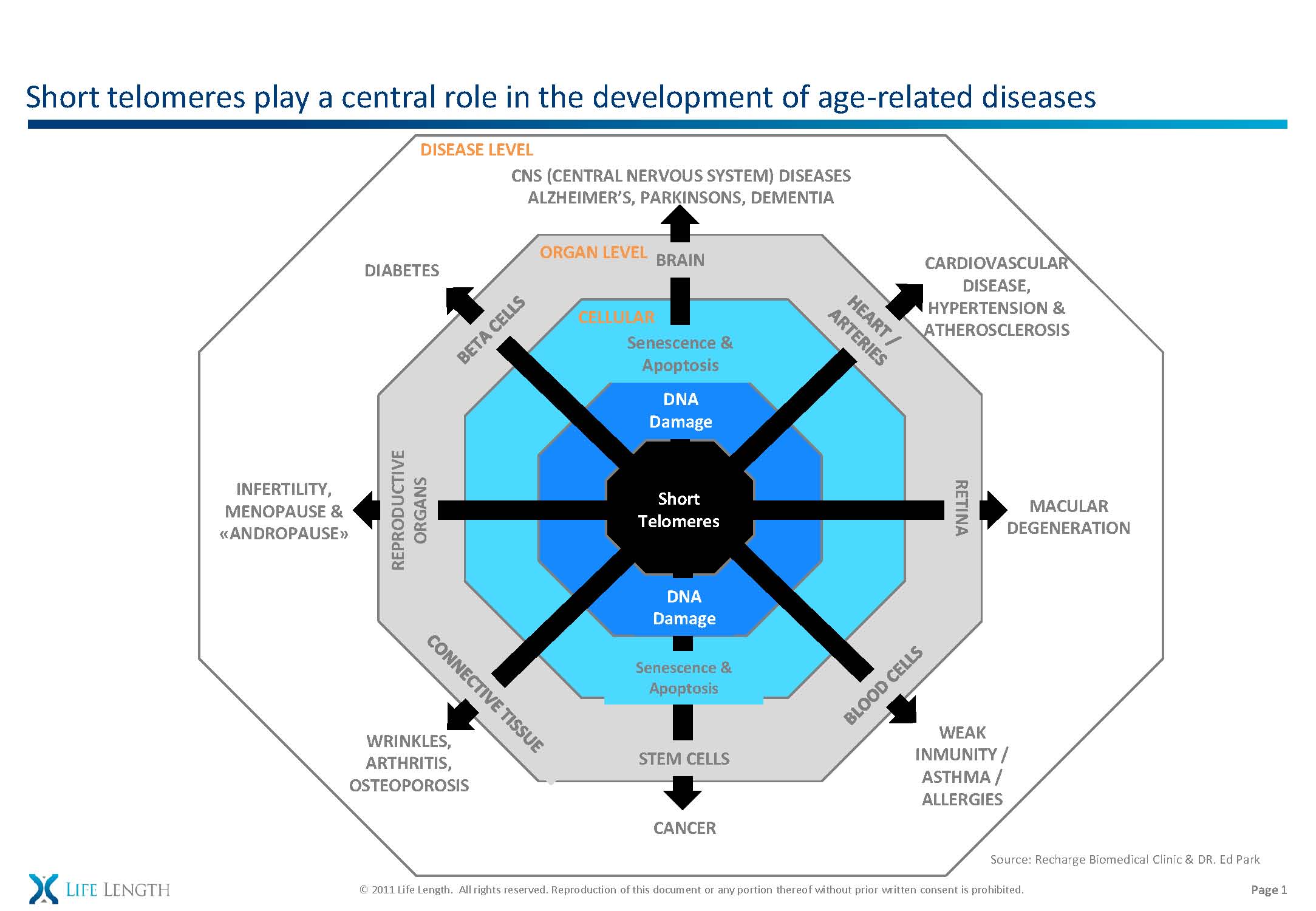 By introducing exosome repair signals from a newborn placenta, those old stem cells in my ribs, hip, neck, are coaxed into thinking they were young again and obey the orders to regenerate faster.
---
This week has been a humbling experience. I have considerably more empathy for those living with chronic injury and pain. Although it was a financial burden to "waste" the exosomes on myself, I truly believe my recovery would not have been so efficient without them.
---
In other news, I have moving back to the mainland from Hawaii on August 10th. In this past year of living in Honolulu, have already made two trips to NYC and Miami to treat patients and at least eight trips to San Francisco and LA. If you live near Hawaii, New York, Miami, or California or know someone who needs help, please have them contact me so we can coordinate. I plan to be based out of a Santa Monica medical office with periodic trips to Hawaii, NY, Florida, and if all goes well, Nevada and Texas as well. Aloha and Mahalo!