Pop Quiz: I was watching an interview tonight and heard these statements verbatim:
"We ought to do better by people that are left behind by our capitalist system that has over $60k GDP per capital. I believe that anyone that is willing to work 40 hours a week and have a couple of kids should not have to have to have a second job."
Was it:
A.) Bernie Sanders (the democratic socialist who wants a political revolution against the billionaire class)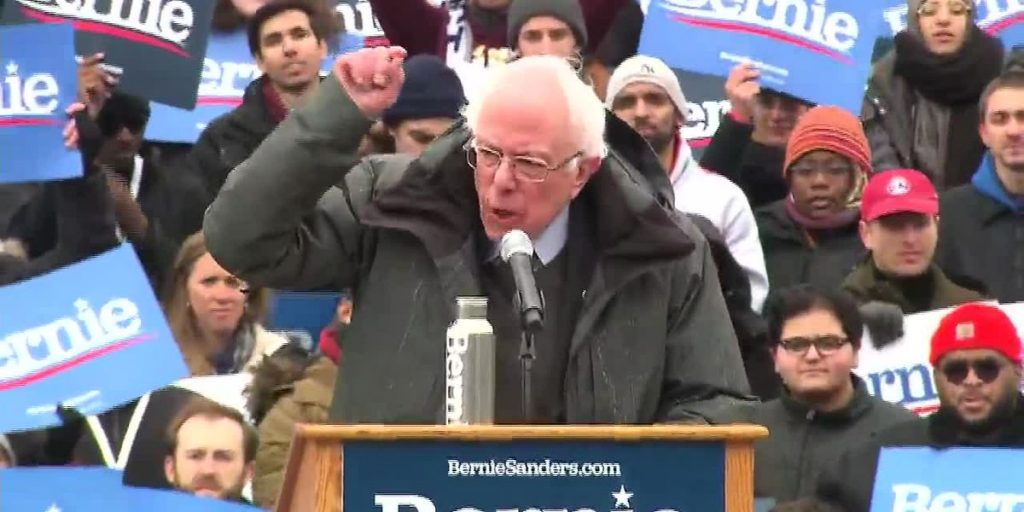 ---
B.) Andrew Yang (the presidential candidate who warned of machines taking our jobs and advocated universal basic income of $1,000 a month)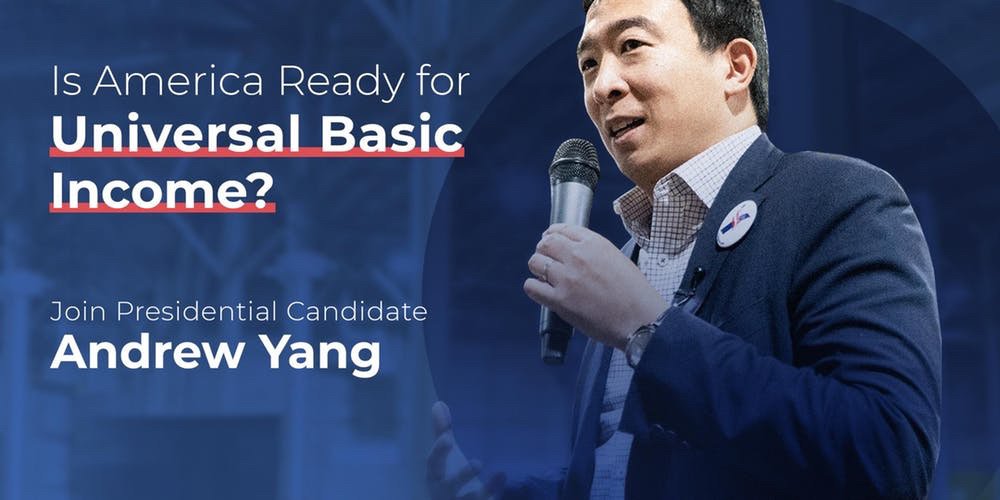 ---
C.) Warren Buffet  (the 80-billionaire investing maven and CEO of Berkshire Hathaway)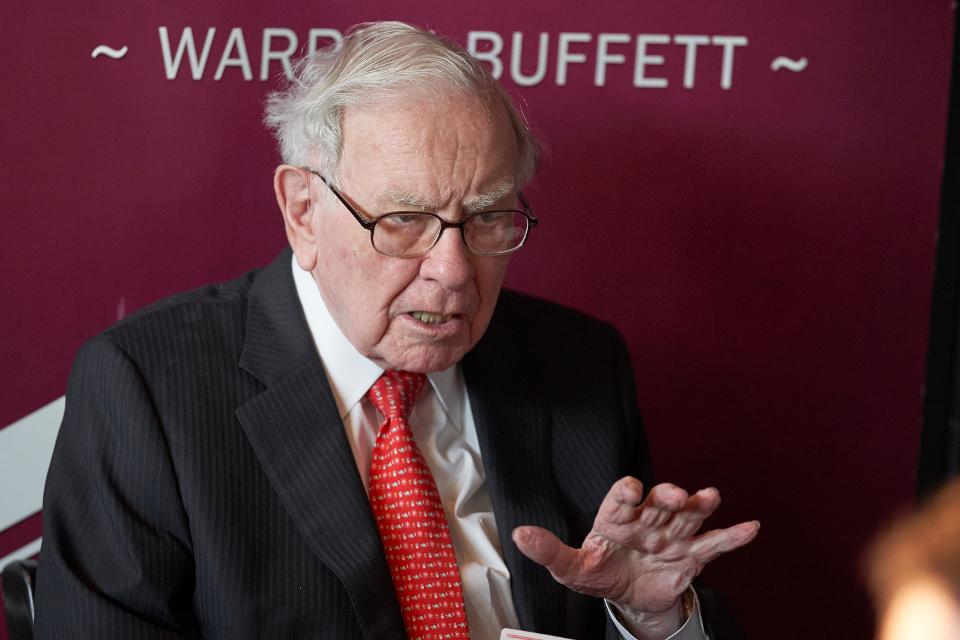 The answer is, of course.
…C.) Warren Buffet!
The 89-year-old's interview on CNBC five days ago is fascinating and entertaining and he even addresses questions about the Coronavirus and its impact upon stocks.  I have cued it up to the point where he discussed the Democrat candidates but feel free to watch it from the start.
---
Here is a higher order critique of capitalism by Nick Hanauer who deconstructs and critiques neoliberal economic theory in general. The speaker takes a rather deep and morally-centered dive into the subtext of what Warren can only chuckle around in his interview. It sounds like he wants to save capitalism by fixing it.
He says "being rapacious doesn't make you a capitalist, it makes you a sociopath!"