I love Woody Allen's movie, Midnight in Paris, which was filmed in Paris.  In it, Owen Wilson's character is magically transported back in time to experience Paris in the 1930's to schmooze with luminaries and find true love.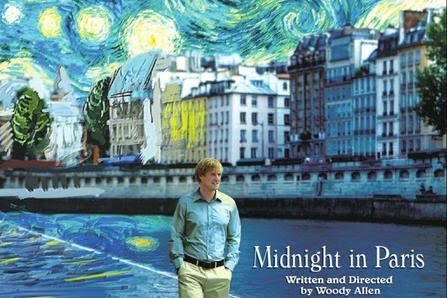 It is not hard to imagine why Woody Allen and his protagonist romanticize this moment and place in history. The end of WWI, or the "War to End all Wars", left a disaffected generation. Here is a short list of the artists that congregated and flourished in Paris in the 20's and 30's:
Pablo Picasso, Jean Cocteau, Erik Satie, Marc Chagall, Fernand Léger, Amedeo Modigliani, Ezra Pound, Max Ernst, Marcel Duchamp, Constantin Brancusi, Diego Rivera, Alberto Giacometti, André Breton, Salvador Dalí, Henry Miller, Samuel Beckett, and Joan Miró
When driving through Big Sur the week before visiting Paris, my son and I visited the Henry Miller Museum, which commemorates the life of the author of the provocative Tropic of Cancer, an autobiographical work exploring Miller's sexual exploits as a writer in Paris.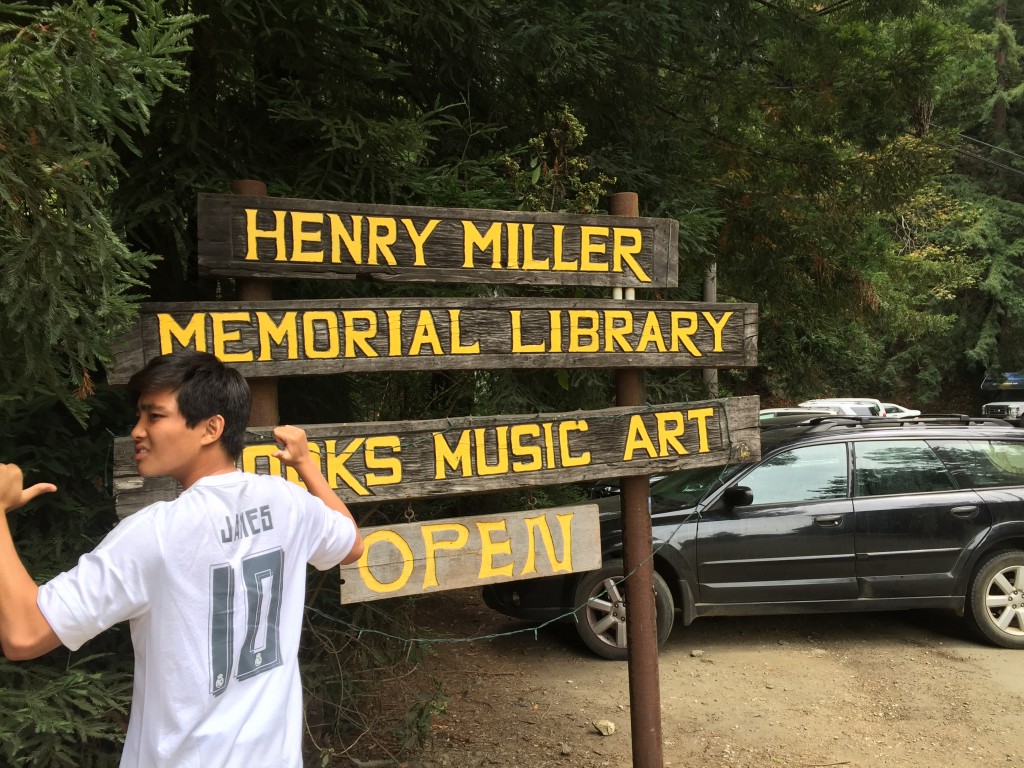 When you go to relieve yourself at the library, you are awkwardly greeted by Anais Nin's boyfriend right there above the toilet:

There are some people known as sapiosexuals who are attracted to intellect and from the appearance of this image, we are led to believe the author of The Tropic of Cancer, is still as desirable as ever.
If you have a harder time imagining this septuagenarian as a hunk of burnin' love, check out the oscar-nominated Henry and June (1990), starring Uma Thurman in a love triangle with her Husband, Henry Miller, and the seductress and future bigamist, Anaïs Nin: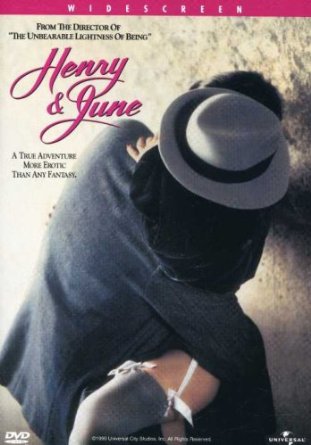 Of course, there are certain considerations with regard to sexual function which tend to change with age.  For more information of how adaptogens can impact male sexual performance well into old age, watch this podcast that I made on the subject.
Postscript:
At the Shakespeare and Company bookstore across from the Ile de la Cité, they still offer free room and board to aspiring writers on the condition that they read one book per day and they leave a written account describing what Paris had meant to them.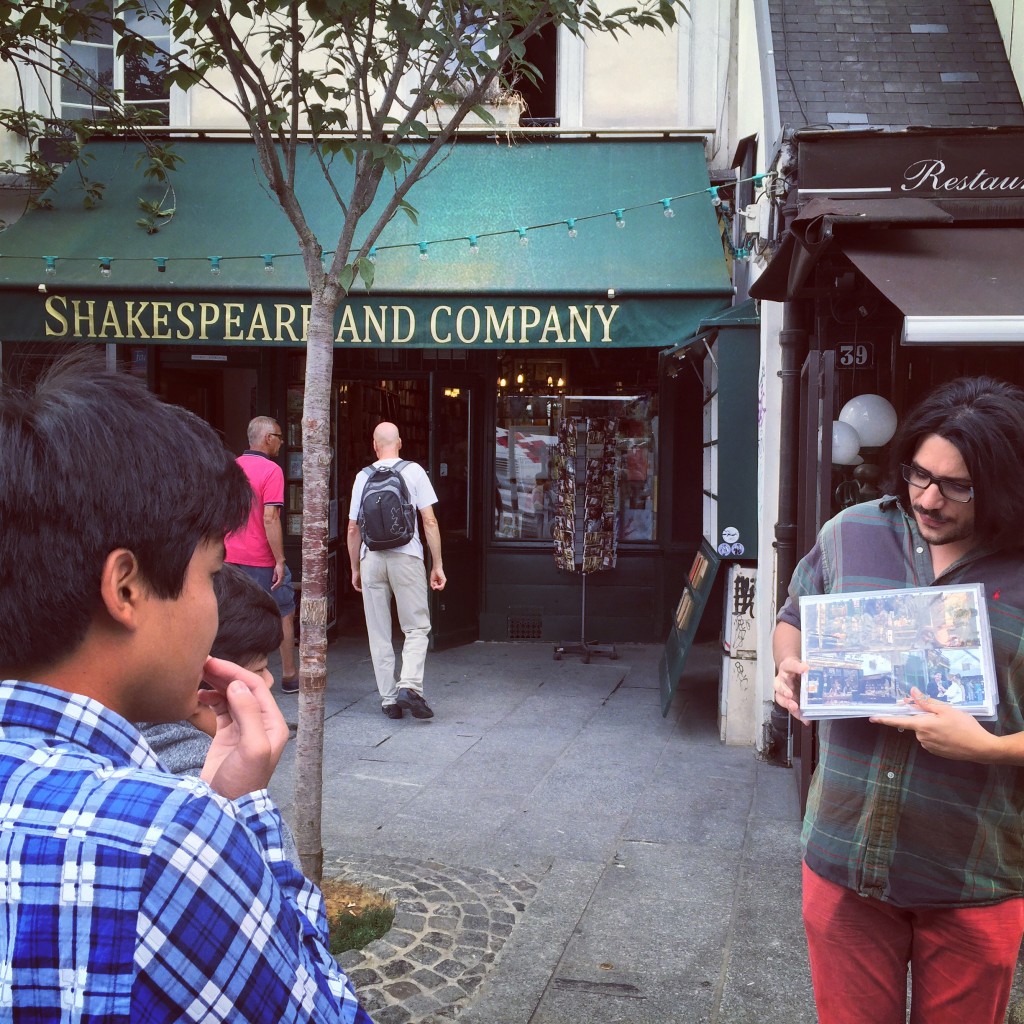 Miller's Tropic of Cancer was banned in the US from 1934 until 1961 in the US. That was the year, at age 70, that he was quoted about what living in Paris had meant to him,
One can live in Paris—I discovered that!—on just grief and anguish. A bitter nourishment—perhaps the best there is for certain people. At any rate, I had not yet come to the end of my rope. I was only flirting with disaster. … I understood then why it is that Paris attracts the tortured, the hallucinated, the great maniacs of love. I understood why it is that here, at the very hub of the wheel, one can embrace the most fantastic, the most impossible theories, without finding them in the least strange; it is here that one reads again the books of his youth and the enigmas take on new meanings, one for every white hair. One walks the streets knowing that he is mad, possessed, because it is only too obvious that these cold, indifferent faces are the visages of one's keepers. Here all boundaries fade away and the world reveals itself for the mad slaughterhouse that it is. The treadmill stretches away to infinitude, the hatches are closed down tight, logic runs rampant, with bloody cleaver flashing.[9]