Panacea was the Greek god of healing, not quackery. What if there was one way to help multiple organ systems?
Read More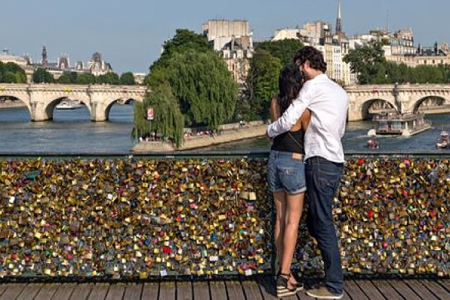 Here all boundaries fade away and the world reveals itself for the mad slaughterhouse that it is. The treadmill stretches away to infinitude, the hatches are closed down tight, logic runs rampant, with bloody cleaver flashing.
Read More
Are you interested in
exosome treatments?
drop Me a line to learn more