I was thinking today that I wanted to understand rainbows so I watched this video:

and then this video: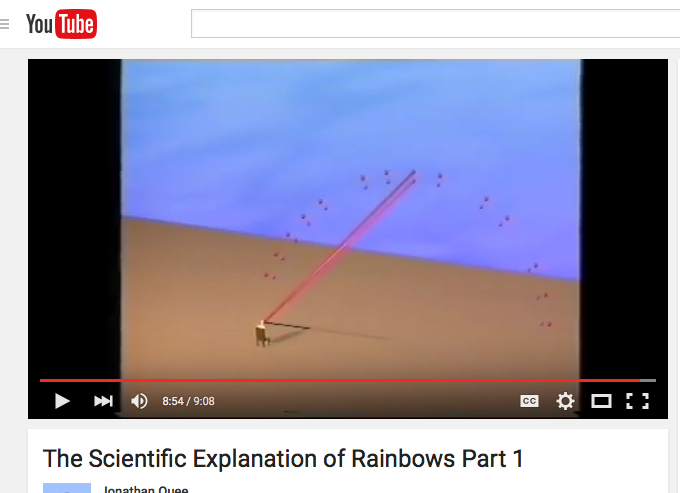 And voila! It all seems to make sense to me now.
What I like about the first explanation is how technical it is. The second is more visual. I think both those reasons were also why my plainly-written and heavily illustrated book, Telomere Timebombs: Defusing the Terror of Aging, is the number one book on Amazon in the category of telomeres.
Everything is explained very clearly and logically in my book as is evidenced by the 72% five star ratings and reviews like this:
A subject, (Telomeres,) that is relatively unknown, and is not easy to understand,
is explained clearly and thoroughly, with great expertise. It opens a window of
knowledge on a subject that could benefit the health, and possibly add a longer life to individuals as they age
Although I understand the "how" of refracted sunlight creating rainbows and the "how" of telomere erosion in stem cells causing aging, I don't yet grasp the whys.  Why don't we see rainbows more often?  Why don't we have a stronger selection for higher telomerase activity?  The more I understand, the more interesting the questions become.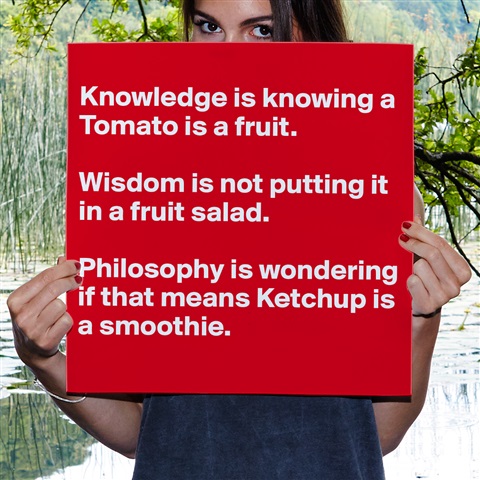 P.S.  If you recall, there may be a link between rainbows and aging. According to the Bible, Adam and Eve ate from the Tree of Knowledge (of good and evil) and had to leave lest they eat from the second Tree of (eternal) Life.
And the LORD God said, "The man has now become like one of us, knowing good and evil. He must not be allowed to reach out his hand and take also from the tree of life and eat, and live forever.     Genesis 3:22
It appears that before the great flood, people lived up to 400 years on average. Perhaps God decided than men with longer lives were just into selfish acts and that a genetic bottleneck (mass extinction) was needed.  The rainbow was God's promise to not do it again with a mass extinction; perhaps he chose genetic re-engineering instead by decreasing telomerase activity.
After the Tower of Babel, the age was reset to the 200s. Perhaps the ones in charge haven't been pleased with our moral progress and that is why it further degraded to 70-80 years.
Our days may come to seventy years, or eighty, if our strength endures; yet the best of them are but trouble and sorrow, for they quickly pass, and we fly away.   Psalm 90:10