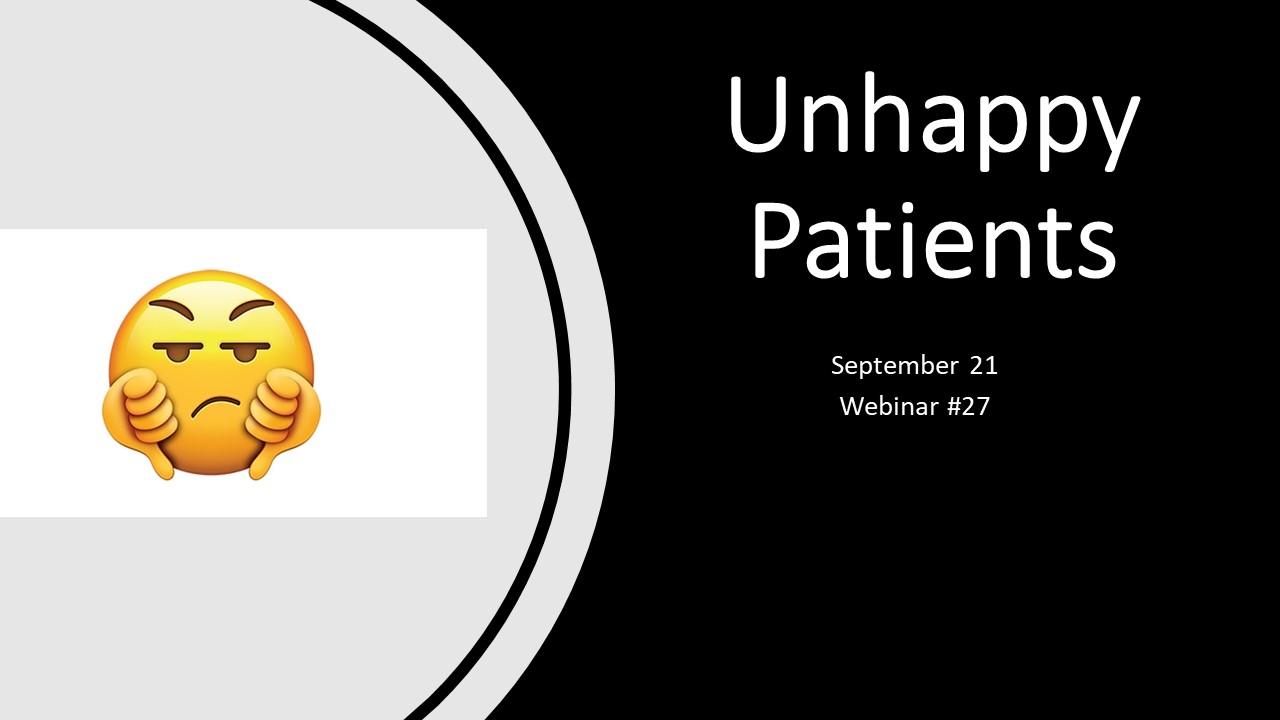 Dr. Ed Park explains why some patients are unhappy after exosome use. A live webinar with actual patients calling in.
Read More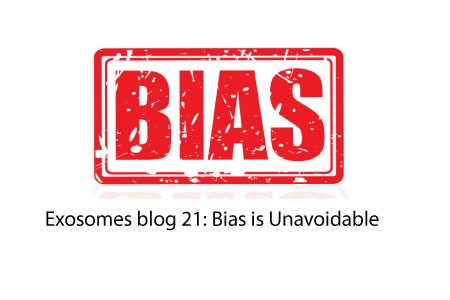 The ability to be a reliable historian and judge of any changes after exosome therapy is a challenge for nearly everyone.
Read More
Are you interested in
exosome treatments?
drop Me a line to learn more