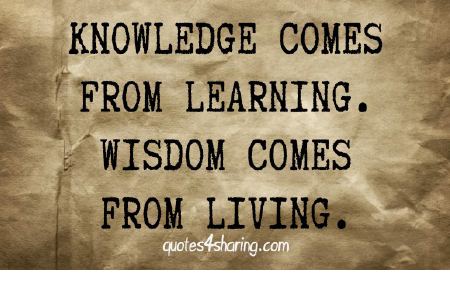 There is no need to abandon optimism, science, and purpose. We just need to focus on what works.
Read More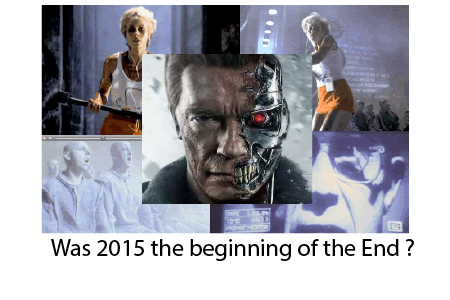 My friends, we may have reached an inflection point in human civilization due to trust in institutions and mistrust of humanity. In some ways, the signs of the times argue that humanity peaked around 2014 and is now in decline.
Read More
Are you interested in
exosome treatments?
drop Me a line to learn more