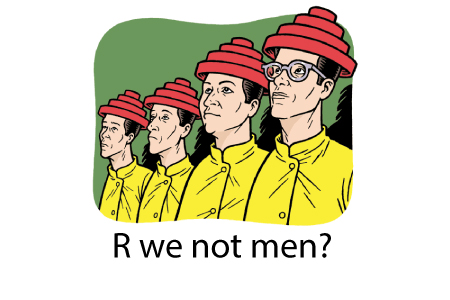 Just as some devoutly religious people dislike atheists, I dislike a-humanists.
Read More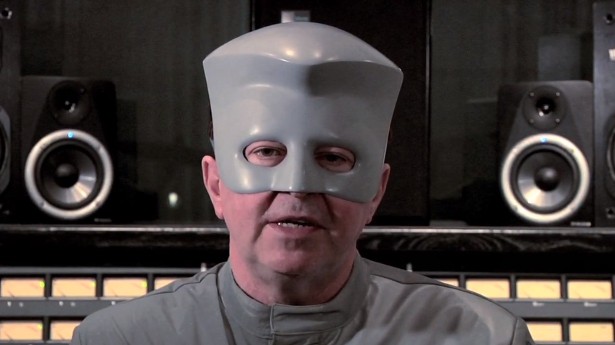 Most people don't know there was a competing and long-deprecated alternative theory to Darwinism called Lamarckism. It suggested that individuals can direct their own phenotype (appearance and function) based on choices and behaviors. This idea that was left largely on the dust bin of scientific history in the 1930's, has now been rehabilitated by the field of epigenetics in a big way.
Read More
Are you interested in
exosome treatments?
drop Me a line to learn more