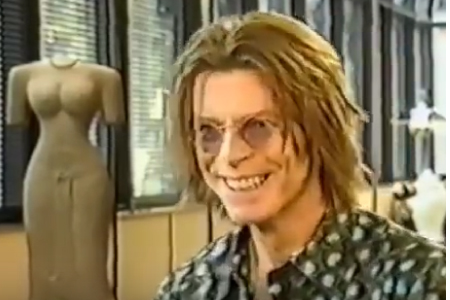 Bowie reveled and rebelled in sex, drugs, and rock and roll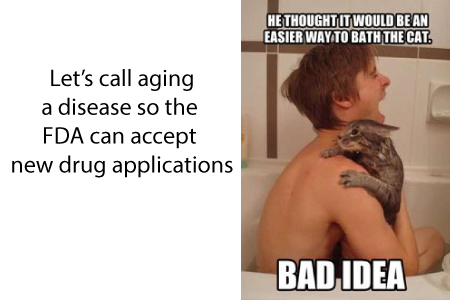 This article is discussing trying to call aging a disease so that people can apply to the FDA for approval of drugs to treat it. This is not a great idea, I think.
I don't believe aging could be considered a disease because it isn't a discrete condition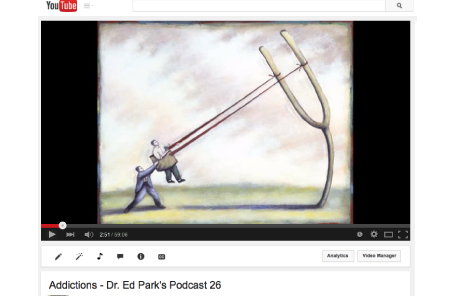 This is one of my favorite webinars. In it, I discovered that the celebrities that seemed to die of addictions were really dying of their self-medication of sleep dysfunction. From Michael Jackson to Jimi Hendrix, the doctors' cures and the distillers spirits only made the problem worse.
But efficient sleep can help with the unlearning of addictions and therefore adaptogens that enhance sleep function appear to help get off things like Ambien.