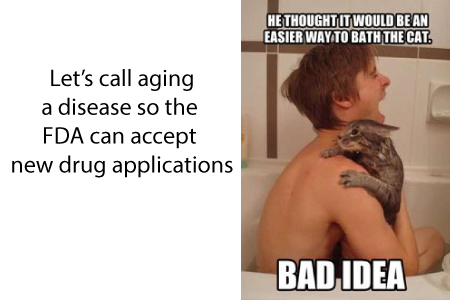 This article is discussing trying to call aging a disease so that people can apply to the FDA for approval of drugs to treat it. This is not a great idea, I think.
I don't believe aging could be considered a disease because it isn't a discrete condition
Read More
Are you interested in
exosome treatments?
drop Me a line to learn more